Amy Dungan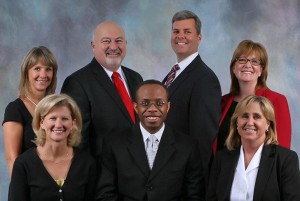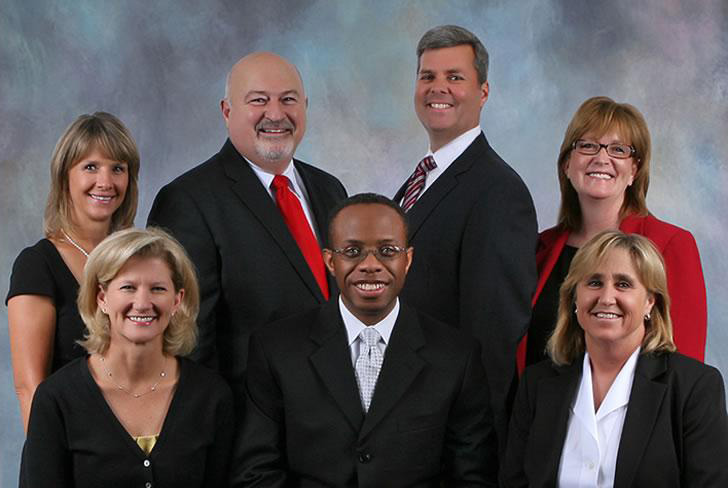 Amy Dungan is a mom of three, all of which went through the Coppell ISD School District.  But Dungan is not like every mom in Coppell, she is also an elected member of the CISD School Board.
Last year, Dungan ran for Place 5 on the Coppell ISD School Board; which was no surprise that know Dungan well.  Ever since her son started high school, Dungan was involved in the school board and various aspects of her children's education.  She has been PTO President at every level, elementary, middle school and high school, as well as various planning committees throughout the years.  She has also played a part in numerous Coppell special programs such as MTA and the gifted program, giving her insight into the education of students at all levels.  With so much experience under her belt, it was no surprise that Dungan ended up victorious in the race for Place 5.
Besides experience, Dungan also has many great qualities for the position such as being very analytical and taking every detail into account.  Although the position calls for a huge time commitment and dedication, Dungan is even more committed to providing CISD students with a high quality education.  Dungan has many goals in mind that she is already putting into action such as bringing the community together and reevaluating the efficiency of the district.  The latter of her goals is actually coming together already with the plans for the construction of a new Lee Elementary School on the North Lake property which is towards the south end of Coppell.
Dungan has always had the best in mind for her own children, but now she has the best in mind for all CISD students.  With her persuasive and dedicated personality, Dungan will continue to improve the Coppell ISD School District for years to come.