Santa's Mailbox awaits children's wish lists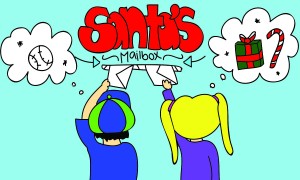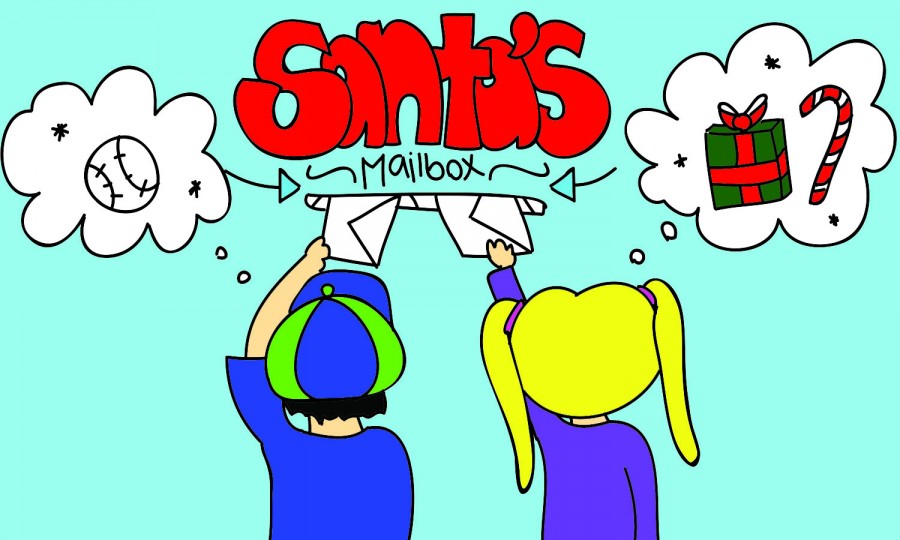 By Corrina Taylor
Staff Writer
Little boys and girls huddle over their papers, their adolescent words scribbled over the page as the frantically write down their wishes. Ideas burst through their mind as they list idea after idea with a smile on their face.
Santa Claus sees you when you're sleeping and knows if you have been bad or good. The good little boys and girls now have the opportunity to let Santa know what they want for Christmas.
Coppell brings the Christmas cheer with Santa's Mailbox, which is located at Town Center, 255 Parkway Blvd. There is no reason for the children to fret there is a direct route to the North Pole from the mailbox.
No postage will be needed for the letters; they will reach Santa in time as long as children have them in the mailbox by Dec. 20. This will give Santa enough time to inform the elves and get the presents in time for Christmas morning.