Coppell sending 12 students to DMN Journalism Day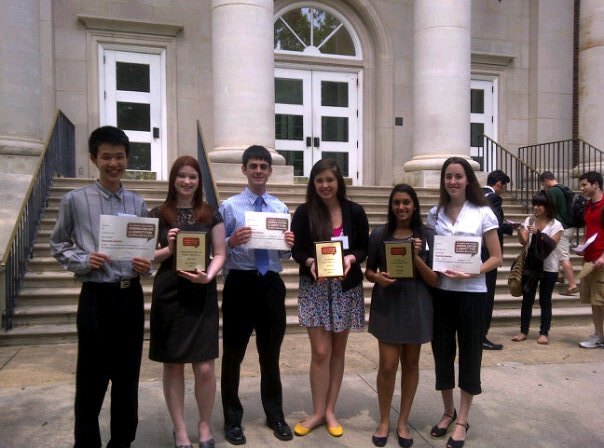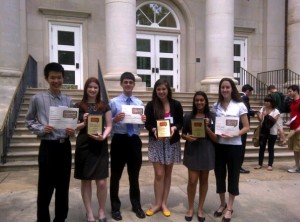 From Staff Reports
A Coppell High School record 12 students have been selected as finalists for the 2012 Dallas Morning News High School Journalism Day and Awards. As finalists, they are invited to attend the event at SMU on Wednesday, April 18.
Senior staff writer/copy editor Kara Adkins,  junior news editor Julianne Cauley,  junior staff writer/copy editor Thomas Hair, senior photo editor Brian Hwu, sophomore staff writer Lance McCaskey, junior sports editor Sammy Robben, junior opinions editor Kelly Stewart, sophomore photographer Trevor Stiff,  junior staff writer Jordan Thompson and senior features editor Mary Whitfill are all finalists from The Sidekick.
Hwu and Whitfill were both finalists at last year's high school journalism day, where The Sidekick won Best Newspaper and Coppell Student Media won Best Website from The Dallas Morning News.
This year, The Dallas Morning News created a Best Video category, as KCBY's Josh Brunelli and Hayley Struck were named finalists in the category.
In addition to lunch and an awards ceremony, students are able to attend breakout sessions with professional journalists from local media.