Hunt files against Tunnell for Coppell Mayor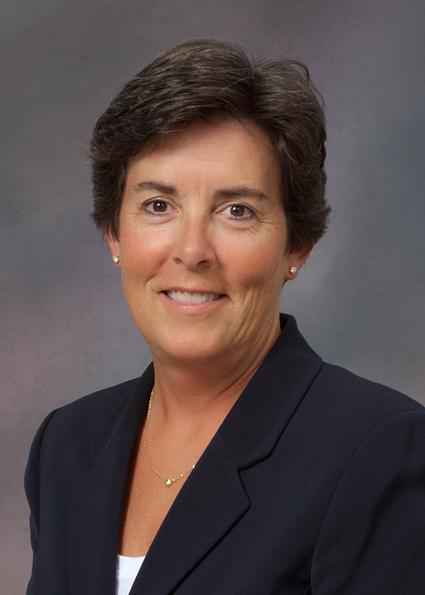 By Mary Whitfill
Features Editor
Councilman Karen Hunt has filed to run against Marsha Tunnell for the position of Coppell mayor. Current Mayor Doug Stover will not be seeking reelection next year.
Karen Hunt has served on Coppell City Council since May of 2008 and has worked as a banker in DFW for over 30 years.  She is currently the Coppell Market President for Frost Bank.
"I pledge to work effectively with each of our dedicated city council members, outstanding city manager and professional staff," Hunt said in a press release. "We will work together to continue excellence in our city and face any and all challenges as they arise."
Since moving to Coppell, Hunt has been involved in the Exchange Club, PTO Boards, the Chamber of Commerce, Leadership Coppell, the Vision 2030 committee, and the City of Coppell Economic Development Board.
She holds a BBA from Southern Methodist University and has lived in Coppell since 1997. She is married and has two children who attend Coppell schools.