Coppell graduate in critical condition after wreck
By Mary Whitfill
Features Editor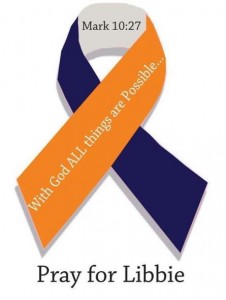 Current Auburn University student and 2010 CHS graduate Elizabeth Lauren "Libbie" Ainsworth was
airlifted to Columbus Regional Medical Center after a single car accident near Auburn early Sunday evening left her in critical condition.
According to Marion Scoot, director of corporate communications for Columbus Regional, Ainsworth was still listed in critical condition on Monday Afternoon.
Also in the accident was Auburn University defensive back Drew Cole, who was treated and released from East Alabama Medical Center on Sunday.
The Alabama State Troopers reported that the accident happened on U.S. Highway 280 West at 8:35 on Sunday afternoon, and that Ainsworth was ejected from the vehicle.