Cowboys carrying team-driven mindset into Allen matchup
Imbalanced competition has been the name of the game so far this season for the Coppell boys lacrosse team.
Opening the season against Plano West, hosting IMG National after, most recently dominating Grapevine and now the Eagles, the Cowboys have played varied competition levels for three games and the next one will be no different.
Coppell (2-1) hosts Allen (2-1) tonight at Lesley Field, with faceoff at 8 p.m.
"Allen is going to be well coached, I know [Allen coach Nick Blumer] over there," Coppell coach Matt Mueller said. "They're going to be a tough, physical, blue-collar, grind-it-out team so we're going to have to match that intensity."
An important coaching point for Mueller has been for the guys to play as a team and play for each other because when they do, they often find success. 
"Regardless of who we play, we play our game, play the game and not the name," Mueller said. "If we know we can play at a high level, we're doing ourselves and our teammates a disservice if we decide to play a step down. If you have the ability to play at a high level regardless of the team and regardless of the score, why waste it, make the most out of it."  
The importance of sticking with each other through adversity has been echoed throughout the team as an engrained message projected by the seniors as well.
"As we come up against good competition, we should not draw in on each other and pick fights," Coppell junior midfielder Alex Haydeck said "Whenever we face adversity and our backs are against the wall, we need to stick together."  
Coppell senior attackman Dylan Colon and senior defender Colton Delk have been standout players for the Cowboys so far this season, leading the offense and organizing the defense.
"[Colon] holds us together a lot on offense because he has a very high IQ of the game and he's very quick on his feet," Coppell senior midfielder Andrew Sullivan said. "Delk has really stepped up as a leader on the defensive end, he holds us together because he knows what he's doing. He's probably, in my opinion, the best one-on-one defender in the state of Texas, maybe even the whole Southwest region. As long as he's keeping everyone up, not pointing fingers at anyone then our defense will be fine for the rest of the season."  
The two game cancellations early in the season are still taking a toll on the Cowboys, as peak game fitness has not been reached, especially considering that all the players shared minutes against Grapevine. 
"[Getting everyone varsity experience] is annoying because I know, as a starter, that we need to be in good shape to play these good teams [like Allen], we need to be able to play a whole game," Sullivan said. "But we are starting to hit our big strides and, hopefully, soon not many teams will be able to hang with us." 
Follow Meer (@meer_mahfuz) and @SidekickSports on Twitter.
About the Contributors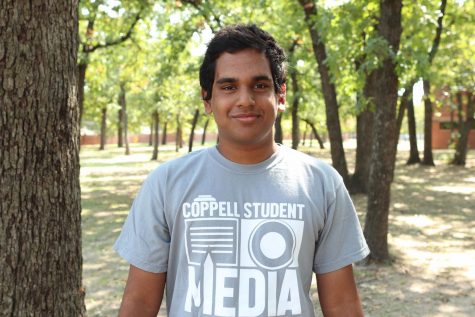 Meer Mahfuz, Staff Writer
Meer is a junior staff writer for The Sidekick. During his free time, Meer enjoys watching sports and listening to music. You can contact him at [email protected]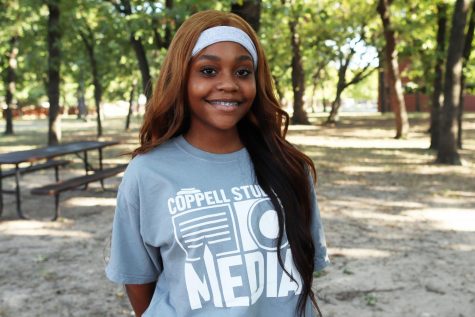 Kyah Jones, Staff Photographer
Kyah Jones is a junior and second year staff photography of The Sidekick. In her free time, she likes to take pictures and spend quality time with her...