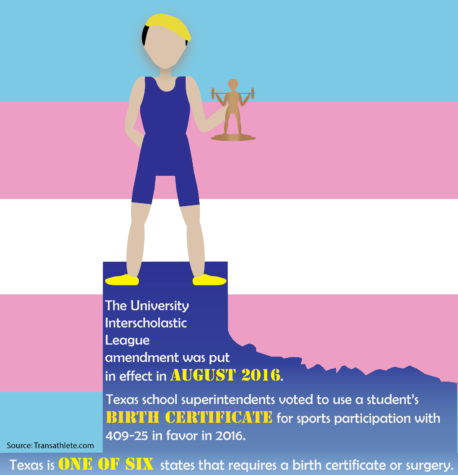 Meha Srivastav, Social Media Manager

April 25, 2017
The moment the boos were uttered, the entire crowd in the heated Allen High School arena heard it. The coaches. Viewers. Fans. Opponents. The Washington Post, The Dallas Morning News, ESPN, USA Today, CNN. Almost everyone noticed it. Except Mack Beggs. The 17-year-old Euless Tr...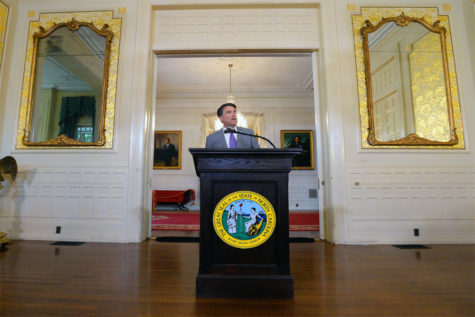 Grant Spicer, Staff Writer

May 27, 2016
It is important that we, the public, do not get too comfortable avoiding the issue by creating superfluous legislation...