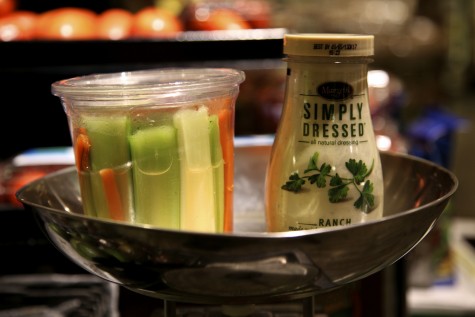 February 1, 2013
Students looking for a healthy after school snack can take a trip to their local grocery store and create these creative treats. Photos by Rachel Bush.
December 4, 2009
By Angela Almeida Opinions Editor If you're like me, and get distracted by various frivolities at your house, it's likely studying may come as even more of a struggle than what it already is. The library might seem like a viable solution to this problem, however it closes at the very elderly bedtime...
October 21, 2009
By Rebecca Fowler Staff Writer Losing the competition between Blockbuster, Red Box and Netflix, Hollywood Video has moved out of Coppell and has been replaced by a new store, Party 4 Dollars. Though the store had been opened for business for a while, the official grand opening was Oct. 16, complete wit...