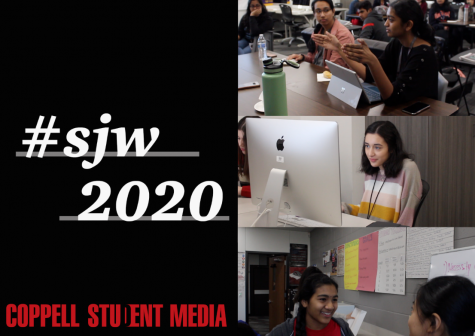 Nishant Medicharla, Business Manager

February 29, 2020
To celebrate Scholastic Journalism Week, The Sidekick staff members share how journalism has shaped them through their respective crafts. Follow Nishant (@Nishantnm1) and @CHSCampusNews on Twitter.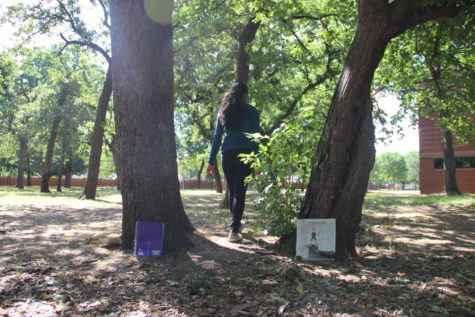 Meha Srivastav, Social Media Manager

May 16, 2017
When reporting your first news story for a high school newspaper, it is probably best to start small. Maybe a student club meeting or a dissection being performed by an anatomy class, but definitely not interviewing a United States representative and vice-chair of the Democratic National Committee. ...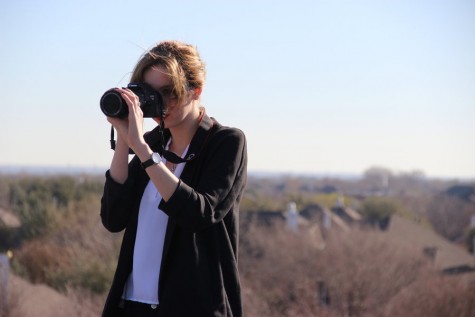 Mallorie Munoz, Managing Editor

February 23, 2016
There is an unspoken dread that comes with being a senior in high school. It is not the classes, the workload, or senioritis, in this case. It is the question that escapes the lips of every family member and friend - especially during the holidays - that many of us have absolutely no answer to. "...