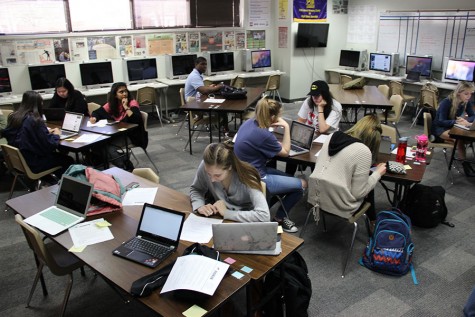 Jamie Kimbrell, Staff Writer

February 24, 2016
We are surrounded by journalism. Everyday on some platform, there is a post or a link that appears intriguing to the reader that is globally spread and shared through media. As a kid, I wanted to be a sports analyst. I loved to write, and giving my superior skills, or the skills I thoug...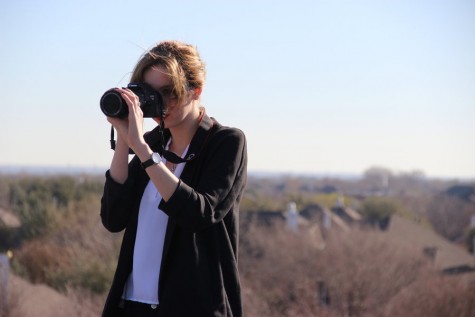 Mallorie Munoz, Managing Editor

February 23, 2016
There is an unspoken dread that comes with being a senior in high school. It is not the classes, the workload, or senioritis, in this case. It is the question that escapes the lips of every family member and friend - especially during the holidays - that many of us have absolutely no answer to. "...