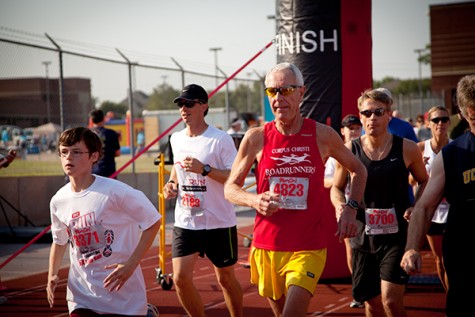 May 11, 2012
Tanner McCord Staff Writer Video by: Cassidy Pickrell KCBY-TV Staff When hearing the words "Spare Ribs," one's thoughts may wonder to daydreams of delicious barbeque and a nice summer cookout, and after eating said spare ribs, the last thing you will want to do is go for a run. We...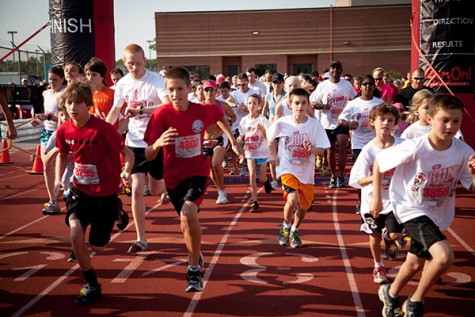 May 6, 2012
Photos by Brian Hwu The 2012 Run to Fund was held in Coppell on May 5th. The purpose of the event was to unite the City of Coppell and raise awareness of the community health initiatives.
April 18, 2012
By Jay Carroll Staff Writer On May 5, there will be a 5K and one mile fun run available for students, teachers, citizens or anyone who would like to participate in the "Run to Fund". This event is hosted by the Coppell Education Foundation. The 5K and fun run will be held at Buddy Echols Field...