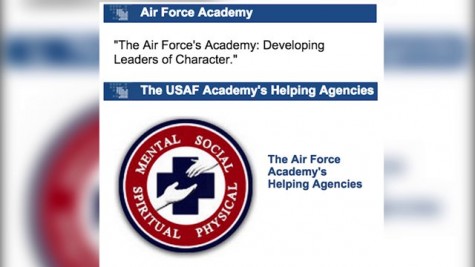 April 5, 2015

Filed under KCBY Videos, Sports, Spring Sports
Video by Blake Snawder and Samuel Dumar By Alex Nicoll Editor-in-Chief @NicollMac What is Empire Trust? This is the question so many Coppell athletes and students have. The organization has a large following on social media and while kids love the "shoutouts" they get, not many know the mission behind this organization. "We really try to give [scholarsh...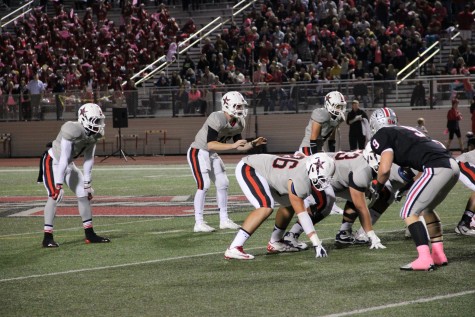 November 1, 2013

Filed under Fall Sports, Sports
By Alex Nicoll Staff Writer There is an unspoken rule in the high school football world. Teams intentionally schedule teams for homecoming and senior night that are, in their eyes, "easy" wins. So far this plan has worked out for the Cowboys.  On homecoming night, Coppell flat out dominated the Flower Mound Jaguars 45-3 behind the legs of sophomore runni...