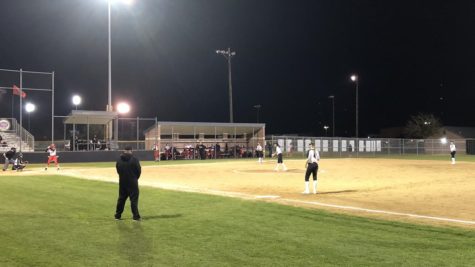 Nolan Sanders, Staff Writer

March 8, 2018
In the first inning of Tuesday night's Coppell softball game pitcher Nora Rodriguez lead off by facing three batters and striking each one out swinging, after giving up a hit on an error in the infield. It marked the only time the Lady Wildcats made it on base for the duration of the 1...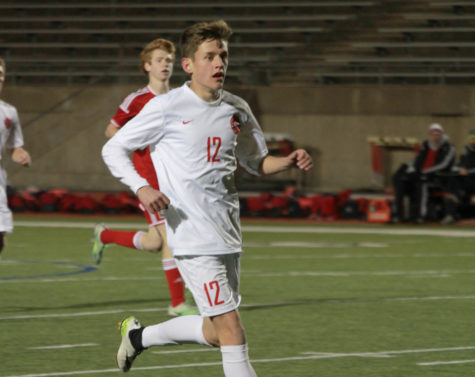 Tanya Raghu, Staff Writer

February 27, 2017
With the final score of 8-1 ending with another victory for the Coppell boys soccer team, it was surprising to note that the first goal of the match was scored 14 minutes in by the Lake Highlands Wildcats. Yet, it only took only three minutes for the Cowboys (11-2-1) to answer the Wildcat...