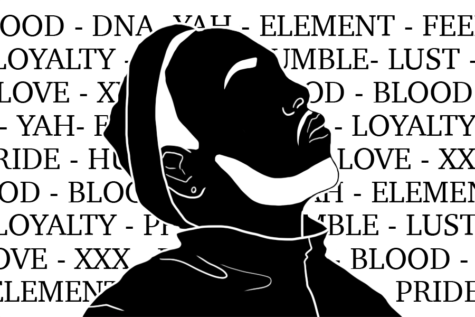 Akif Abidi, Staff Writer

May 2, 2018
At the age of 30 and the proud owner of 12 Grammys, prominent rapper Kendrick Lamar recently hit a milestone in the world of music by becoming the first ever non-classical or jazz artist to win the Pulitzer Prize for Music on April 16 for his hit Double Platinum album, "D*MN.". In the hi...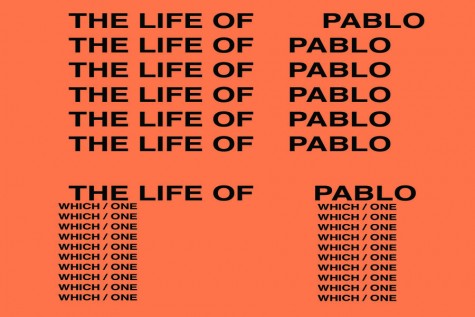 Mallorie Munoz, Managing Editor

February 17, 2016
"This is a God dream. This is everything" Three days after his original announced release date, rapper and producer Kanye West dropped his album The Life Of Pablo (TLOP) at midnight on Valentine's Day. After a performance on "Saturday Night Live", featuring two of his new tracks, the album was made available ...