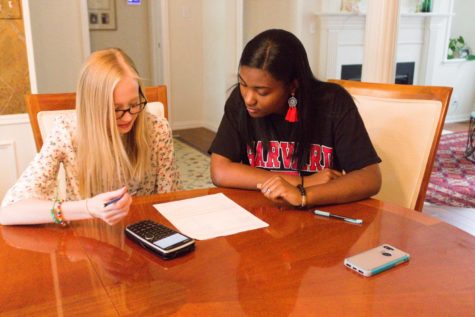 Nishant Medicharla, Export and Production Manager

May 6, 2019

Filed under Student Life
"I was in disbelief, and I wanted to make sure I was reading it right, so I wiped my eyes, and then looked at it again to make sure," Coppell High School senior Peyton Williams said. "I showed my sister, and then we started screaming and crying." From starting her own nonprofit to getting t...
March 31, 2011

Filed under News Blog
By: Chris Cummins Staff Writer Academic Decathlon holds an informational meeting Thursday at 4:00, in Mr. Dixon's room in B211. The meeting is an informational one, giving prospective students the chance to learn about Academic Decathlon and hear about it from the students themselves, as well...