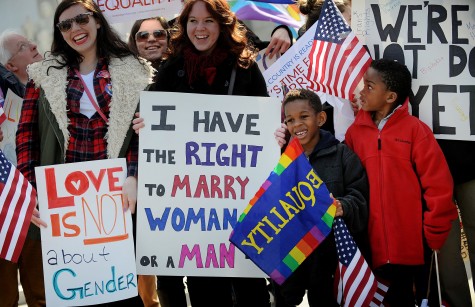 April 9, 2013
By Thomas Hair Opinions Editor Facebook users logged in on the first week of April to find their news feed plastered with dozens and dozens of red equal signs – people changing their profile picture to support the push for legalization of same-sex marriage. It is not "just a trend" or an "attack...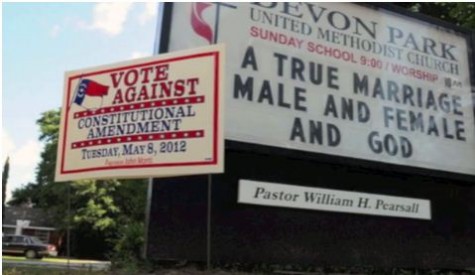 May 23, 2012
Video by Daniel Day KCBY
May 7, 2010
By Allie Perison Editor in Chief The word is out and so is Archie Comic's newest character. Meet Kevin Keller, the dreamy new kid on the block with dazzling eyes and a smile that breaks hearts. The catch? It isn't girl's hearts he is breaking because Keller is the first openly gay Archie Comic...