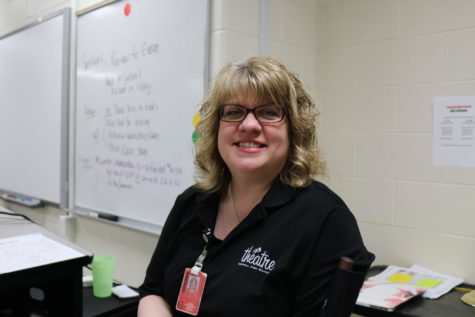 Christine Zacuai, Staff Writer

May 23, 2018
From directing productions such as the chilling dark comedy "The Addams Family" and unmissable classic "Big Fish", Coppell High School theater department head and Drama Club sponsor Lisa Tabor will leave after teaching for 19 years at Coppell High School. After serious contemplation and prayer, Tabo...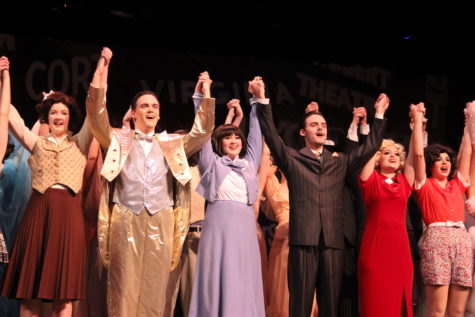 Lili Lomas, Student Life Editor

March 10, 2017
This spring break, Coppell High School Drama Club members are encountering the international theater through a trip to London. Apart from experiencing the city and visiting its famous attractions such as Buckingham Palace, Windsor Castle and Piccadilly Circus, the trip is designed to give stu...