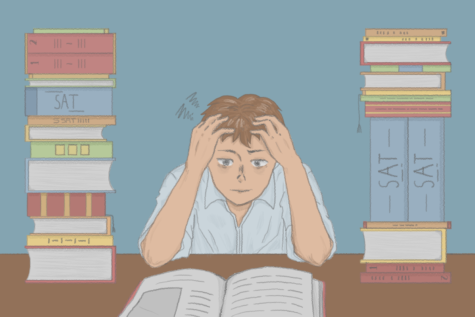 Nishant Medicharla, Export and Production Manager

March 8, 2019

Filed under Coppell Observer, Opinions
Coppell Observer is a humorous column about life as a teenager. Please be warned that any and all sass is due to the writers' similar situation as teenagers (even though we feel so much older). You, the reader, should not take any of these words seriously. Seriously. If this article makes you laugh, l...
March 10, 2011

Filed under Student Life
Ashleigh Heaton Editor-in-Chief We all know the feeling: the crushing on our chest, the shortness of breath, the sudden dizziness. We can't see or think straight because we have a million and one things to do, and no time to do it. It's stress, and it has become a part of our high school experience. However, tho...