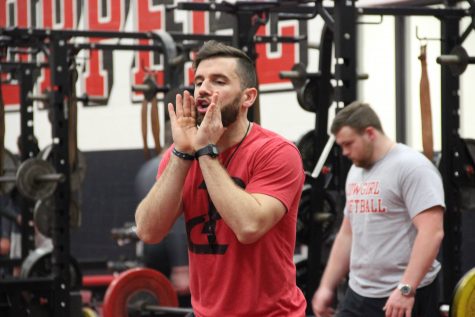 Reid Valentine, Staff writer

January 26, 2017
Coppell Performance Course coordinator Stephen Baca is insane. He has to be. No normal human being wakes up 4:45 a.m., then leading a high intensity workout an hour later with an energy level comparable to a toddler on Red Bull. "I take my dog out," Baca said. "Then I g...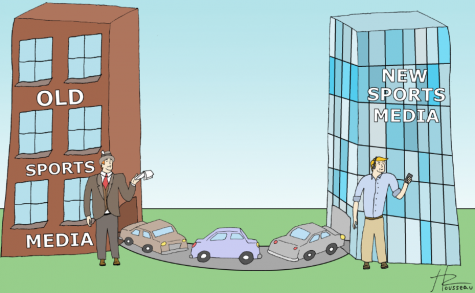 Reid Valentine, Staff Writer

October 21, 2016
I'm a high school student and I hate being bored, but I love sports. Chances are, when I am 30 years old,  I will still hate being bored and love sports. The good news for me is that anytime I am bored I hop on Twitter or TeamStream and am instantly engulfed in sports up to my ears. &n...