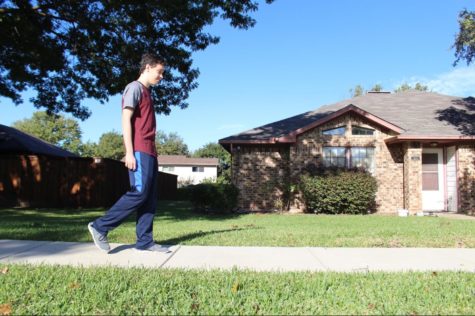 Anthony Cesario, Entertainment Editor

October 22, 2018
As school days got longer and more exhausting through the years, and sheets of unfinished homework began to pile higher on my desk, the last thing I wanted to hear was my parents telling me to get outside and go for a walk. I would groan and complain, insisting that going on a walk was b...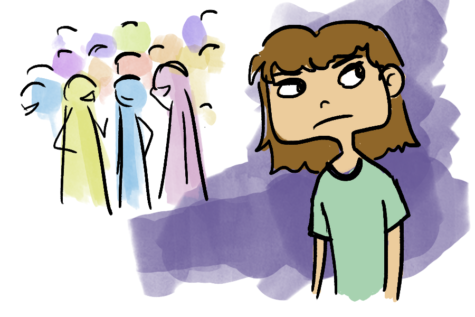 Anthony Cesario, Staff Writer

October 26, 2017
I love talking with my friends, but somehow every conversation ends up being about GPA, the "top 10 percent" or how school takes up too much of our time and how tired we are. I understand the issue. Many of my friends have been brought up to accept nothing less than A's in their classe...