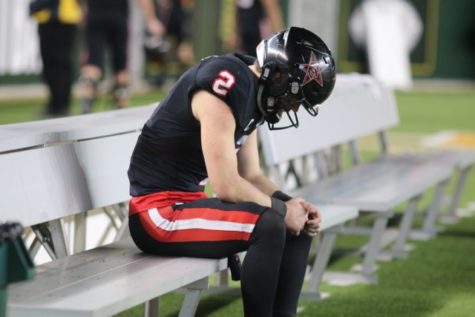 Nicholas Pranske, Staff Writer

December 4, 2017
WACO - Much like the 2017 Coppell football season, Saturday's playoff game with Round Rock Cedar Ridge was filled with excitement as the Cowboys displayed their resolve and grit. Unfortunately for Coppell players, coaches and fans, the quest for a Class 6A state title came to an end. The Cowboys w...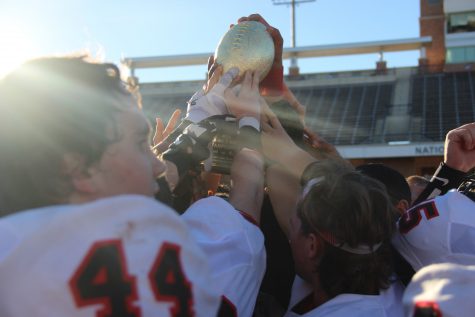 Marcus Krum, Executive Sports Editor

December 7, 2016
Coming off the heels of three consecutive first-round playoff exits, a new regional alignment and the loss of key prolific players on both offense and defense, Coppell football's 2016 team had a lot of questions to answer as fall approached. But as each week passed, and the wins continued to pile ...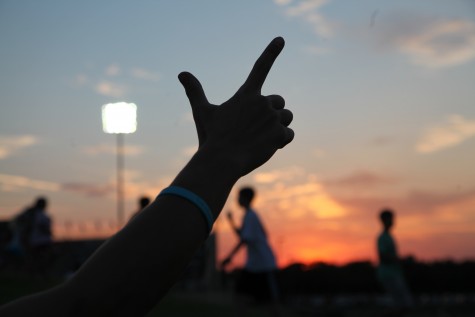 September 21, 2012
Photos by Rowan Khazendar and Lauren Ussery At the homecoming game, the Coppell Cowboys placed a 35-14 win over the Garland Owls at the Buddy Echols field. Senior nominee Tiffany Hagen-Breitenwischer was crowded homecoming queen, the homecoming king is yet to be announced at the dance.