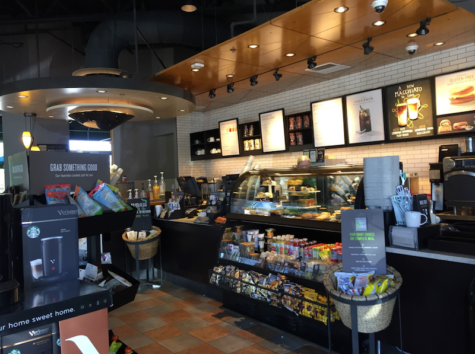 Sruthi Boppuri, Staff Writer

April 25, 2017
For those stressful nights and morning pick me ups, Starbucks is the place to get a freshly-brewed cup of coffee. The popular coffee company has a wide variety of drinks that are guaranteed to satisfy your caffeine cravings, ranging from cappuccinos, tea, lattes and more. If you'...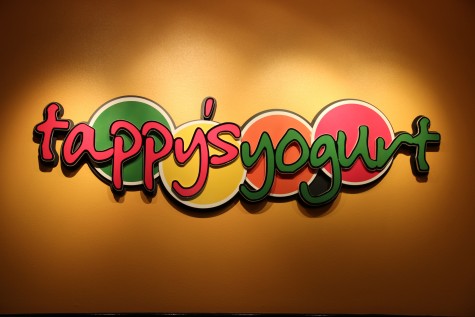 Jamie Kimbrell, Staff Writer

January 6, 2016
Jamie Kimbrell Staff Writer @jaynicole2015 Saturday afternoon, I walked into Tappy's Yogurt with my friends ready to eat at the best yogurt shop in Coppell. As we journeyed to the shop, I excitedly thought about all of the tasty combinations of yogurt and toppings, as well as being ready...