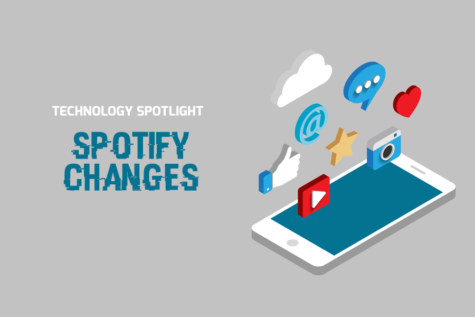 Akif Abidi, Staff Writer

April 26, 2018
Spotify announced a new update that will greatly change the situation for free members. The update offers free users a collection of 15 featured playlists, which gives on-demand service, unlimited skips and free choice of songs. With a total of approximately 750 tracks available in the playlists, the...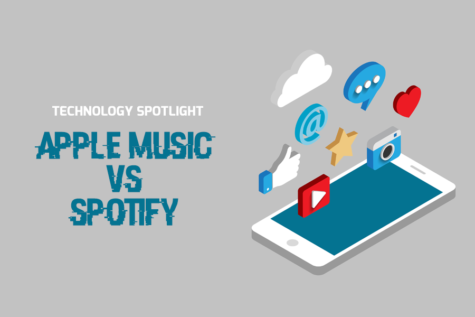 Akif Abidi, Staff Writer

April 11, 2018
The modern world of music is no longer dependent on CDs and iTunes, but rather have turned to streaming services demanding a relatively low price for millions of different songs. One of the top players, Apple Music, recently made headlines when it hit its 40 millionth subscriber. Though...