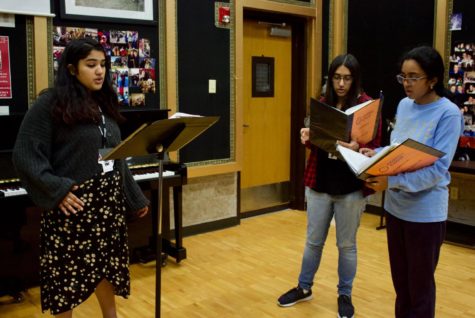 Akif Abidi, Staff Writer

November 5, 2019
A nervous commotion fills the air as students talk energetically in groups, awaiting their turn to be called into the room and perform for one of their biggest auditions of the year.  Unlike his competitors, Coppell High School senior Ethan Koshy sits quietly by himself to the side, takes a swig o...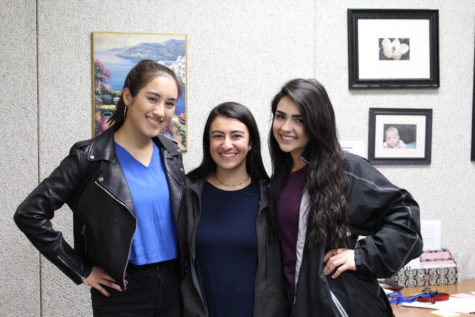 Akif Abidi, Staff Writer

February 9, 2018
Every year, hundreds of students dream of making the prestigious Texas all-state band and choir, but only a select few achieve the distinguished status of an all-stater. This academic year for the Coppell High School band and choir has been a notable one, with eight students from...