Cowgirls suffer two losses against McKinney Boyd, Weatherford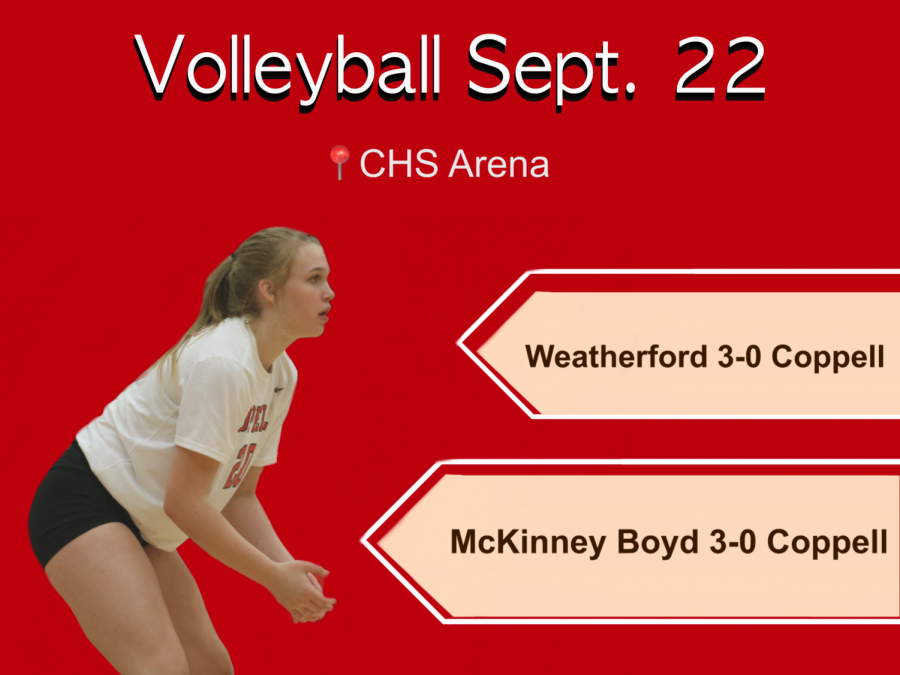 Tuesday's two preseason games ended with losses as McKinney Boyd and Weatherford sweeped all three sets against Coppell.
"Everyone was kind of playing for themselves instead of each other, so it was hard to make a run and keep it," Coppell junior right side hitter Abby Hendricks said. "There was minimal amounts of momentum so when we got down, we stayed down."
Hendricks emphasized the lack of communication and cited it as something to improve on in the future.
"We need to focus on more court awareness and volleyball IQ, " Hendricks said. "We need to make sure we know where we are and what we're running."
There was a notable rise in morale in the third set against Weatherford as the Cowgirls started off with a steady lead. The score was tied at 24-24, with Weatherford scoring two more points to win the set.
"There was a lot more energy on the bench and on the court," Hendricks said. "Especially for me, I tried to do my best to get as hyped as possible, bring the energy and translate it to other people so that we stay on top."
Coppell sophomore outside hitter Reagan Engler thinks the adversity has brought them closer together,
 "We're working hard in practice and improving each day, so I feel like we'll have a good season," Engler said. "Things get worse before they get better and this is just one of those situations. I think that our next game will be 100 times better than before."
About the Contributors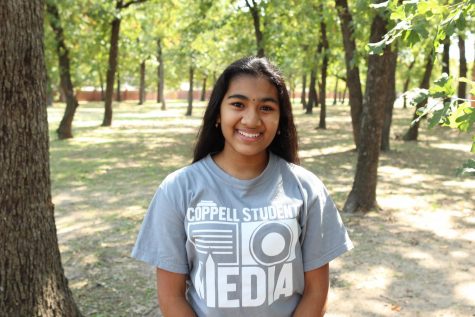 Avani Kashyap, Daily News/Assignment Editor
Avani Kashyap is a senior and the Daily News/Assignment Editor for The Sidekick. She loves animals and you can find her talking about her dog all day....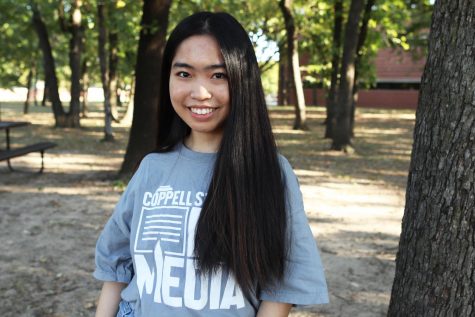 Tracy Tran, Photo Assignment Editor
Tracy is a junior and photo assignment editor for The Sidekick. She loves to spend quality time with friends, try new foods and volunteer. You can contact...