Texas Power Switch Program sparks attention in city residents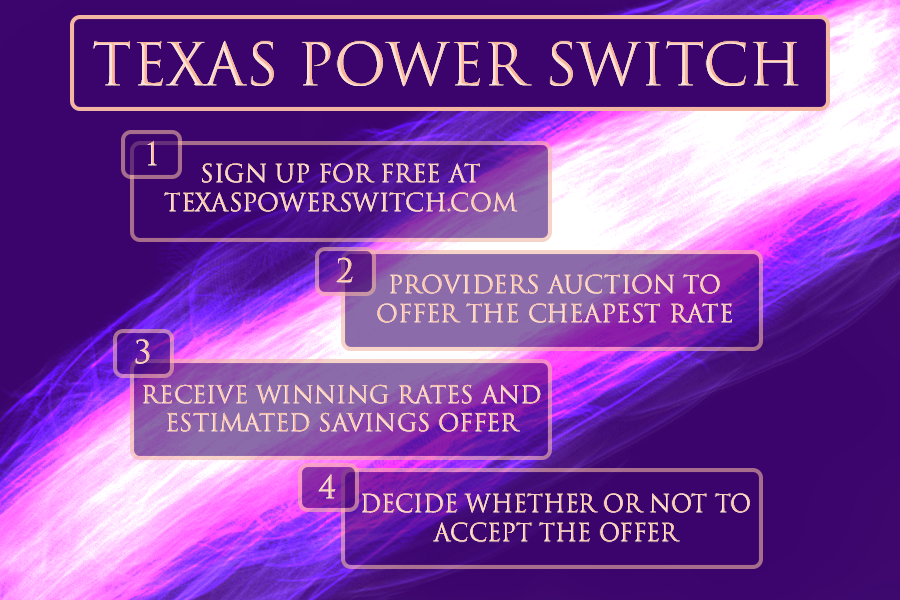 For Coppell residents, the struggle of changing providers and overpriced electricity bills will come to an end with the recent agreement between the City Council and iChoosr, a company that shops for electricity providers for residents through its Texas Power Switch program, potentially saving residents hundreds of dollars.
"The Texas Power Switch program is something cities in our area have been using to reduce residents' electricity rates and save them money on utility bills," Coppell Chief Procurement Officer Charles Ellis said in an interview with Patch. "It's especially helpful for residents who may be overpaying because they've stuck with their current provider rather than going through the hassle of switching every few years."
iChoosr uses the power of group energy switching to induce electricity providers to offer lower rates in order to gain a plethora of new customers. Residents can register online to participate in the triannual auction in their city using their electricity bill. The Texas Power Switch program then organizes an auction where a group of electricity providers bid on rates. The company with the lowest rate will win. The participating group of customers will receive a personalized email offer a few weeks later and then decide whether to accept the offer or not.Those who accept the offer will have a four-month period to make the switch to the winning provider.
"Eighty-five percent of the state has a deregulated energy market, meaning people get to choose their electricity provider, but when it comes to comparing electrical providers, it's not always apples to apples," Texas Power Switch communications manager Kelle Balch said. "From fixed rates to variable rates to different company brokers in the market, our system differs by giving a 28-30 percent lower rate with the option of a 12 to 24 month plan – maybe not the cheapest option, but it is an accessible way to obtain a competitive rate."
The program is facilitated in 15 cities in Texas, including Farmers Branch and Lake Dallas. But according to iChoosr's data, the participation in each city is under 10 percent and participating residents are saving an average of 20 percent — and sometimes up to 50 percent — on their electricity bills by switching. Coppell has a total of 12,000 households involved, applying a 20 percent reduction rate per household would equal $41 in savings every month or $496 annually. If the participation rate would increase to 10 percent, then potential savings would equate to $595,000 annually. 
"Most of our customers are a bit older and in a trying time like this, it can be quite a hindrance to have to decide between multiple providers and conduct tons of research," Texas Power Switch Program customer service consultant Brianna Guajardo said. "We try to make things easier and more affordable, because there's a lot of potential for saving."
The next auction is Sept. 15 and offers to switch to the winning provider will go out to participating households on Oct. 2. Residents will have until Oct. 21 to decide whether they will switch or decline the offer and then they will have until February to make the switch.
Follow @CHSCampusNews and Sarah (@Sarah.hab1) on Twitter. 
About the Contributors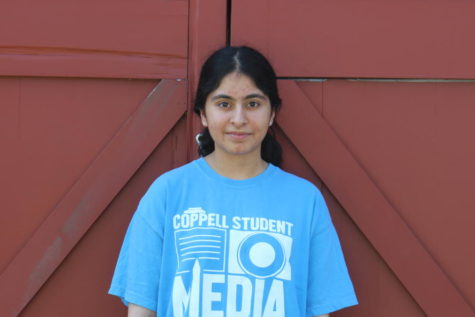 Sarah Habib, Staff Writer
Sarah Habib is a junior and first-year staff writer for The Sidekick. In her free time she enjoys stressing out about school, exploring different kinds...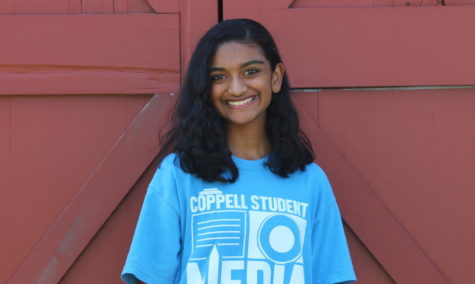 Sally Parampottil, Executive Editor-in-Chief
Sally is a senior and the Executive Editor-in-Chief on The Sidekick. While she's done just about everything possible on staff, she loves writing for sports...