District moves first day of school to Aug. 17
Move allows additional time for teachers to prepare for virtual learning
Monday evening, the Coppell ISD Board of Trustees passed a motion postponing the first day of school from Wednesday, Aug. 12 to Monday, Aug. 17. Following Dallas County's public health order, school will begin virtually until Sept. 8.
The new calendar grants educators three more professional learning days to plan for virtual and in-person curriculum. The extra time will also be used to prepare safety procedures for when in-person instruction returns.
To comply with the state mandated required minutes of instruction, early dismissal on Oct. 8 and Dec. 18 has been removed. Oct. 9, which was previously a staff development  day, will also become a regular school day instead.
"We have heard tons from the community on the desire to wait until Sept. 8 to start," CISD Trustee David Caviness said in the board meeting. "A Sept. 8 start would be the best thing to do, but it is not practical because we are solving one problem and creating a lot more on the backend. The reality is we have to be ready to go back and forth over the course of the year.
Coppell High School sophomore Yaamini Jois was disappointed that the start of school was postponed, but was happy to see that it was not delayed until Sept. 8.
"I would rather have it start on Aug 12 but it's only 5 days so it's not that big of a deal," Jois said. "I wanted to start school early so I have something to do. In high school, it's not like we spend a month on introductions, we get right into it, so it's going to be hard, but it is better than missing an entire month."
In light of the new information, CISD's Return to School Facebook live has been rescheduled to Aug. 6 at 6:30 p.m. The commitment form, in which students must commit to online or in-person learning for the first nine weeks, has also extended its deadline to Aug. 12.
About the Contributors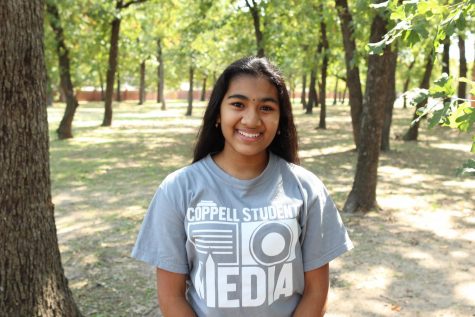 Avani Kashyap, Daily News/Assignment Editor
Avani Kashyap is a senior and the Daily News/Assignment Editor for The Sidekick. She loves animals and you can find her talking about her dog all day....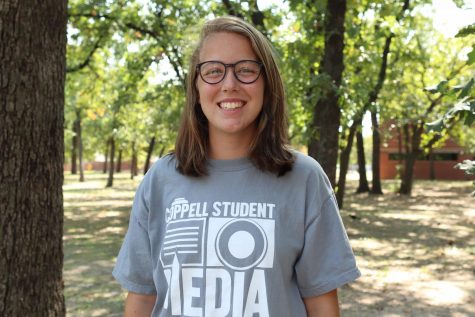 Samantha Freeman, Executive Design Editor
Samantha Freeman is a senior and the executive design editor of The Sidekick. She is on the Coppell High School varsity tennis team and has been playing...