UIL releases guidelines for upcoming fall sports season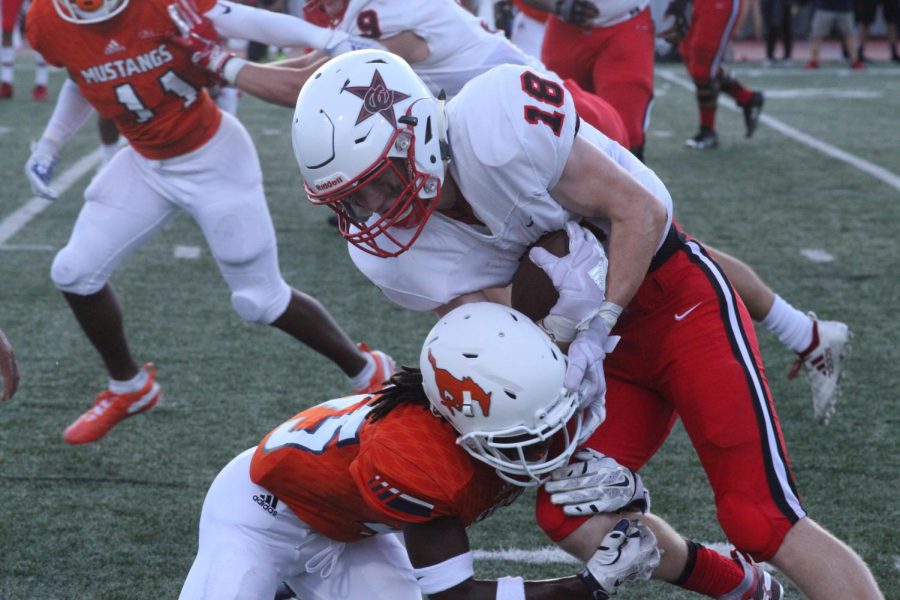 With the announcement of the University Interscholastic League's fall adjusted sports schedule, Coppell faces a unique challenge: District 6-6A opponents Lewisville, Hebron, Flower Mound, Marcus, Plano, Plano East and Plano West are not under the Dallas County guidelines, which means these schools are able to begin practice even before Sept. 7.
"One of the statements made by the UIL was that they would make sure all athletic programs were on a level playing ground, implying they wouldn't open up one section of the state while another section of the state lingered," Coppell tennis coach Rich Foster said. "This was pretty much the exact opposite of what they said. We're going to make the best of it, but I do feel like the other teams in our district are at a little bit of an advantage."
The schedule was introduced to mitigate COVID-19 risk and allow Texas high schools as many opportunities as possible. Schools in classifications 4A and below will begin fall sports practices on Aug. 4 and those in 5A and 6A will begin practices on Sept. 7.
"Given the variety of challenges schools are facing depending on where they're located, how large of a school they are, how much population density is around them as it related to COVID-19, we recognized there was not a one-size-fits-all solution," UIL deputy director Dr. Jamey Harrison said. "[This solution] accounts for those schools that are facing the most challenges related to COVID-19 at the moment, being the 5A and 6A schools, and delaying them to give there more time to plan for having school and appropriately having these activities in their communities, and when is the best time for them to begin these activities."
Taking into consideration county orders specifying local coronavirus guidelines, it was found that most Class 5A and 6A schools are bound by COVID-19 orders. For Class 4A and below, though no schools are unaffected by county orders, the majority of schools in the classifications are able to begin competing at the traditional start date.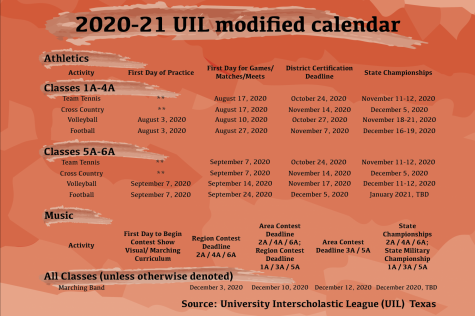 "With Dallas County pushing back our ability to do anything until Sept. 8, we anticipated this happening," Coppell ISD Athletic Director Kit Pehl said. "This is not what [Coppell] had hoped for, but we will hopefully have a full season with this."
The ultimate goal of the guidelines is to provide flexibility such that district play would go on as planned, as according to the UIL, sports are an integral part of the educational experience. In Classes 5A and 6A, the delay to Sept. 7 is also meant to work around local orders and give each school the chance to play. But still, UIL acknowledges that the situation is highly changeable and this plan may not be compatible with coming county guidelines. With varying decisions being made in different parts of the state, each change could affect the ability to play elimination rounds of district play and force the entire state to reconsider the schedule. 
"There is no telling on how this season may look," Coppell senior quarterback Ryan Walker said. "It may go super smooth, just starting a bit later or it may be filled with adversity and distractions that we will have to work through. The goal is still the same, to win one game at a time for 16 straight weeks. We will play each game like it is our last because this year more than ever, you never know when it really could be."
Other UIL guidelines include the face-covering requirement for attendees, screening for players and attendees, sanitation rules and 50% capacity for spectators along with specified seating rules. 
"I'm still scared about what is going to happen because I don't think the numbers are going down, but I would rather have a delayed season than one in spring or one canceled," Coppell senior setter/defensive specialist Mari Taira said. "Everyone wants to just play volleyball so they're excited we have a set date."
Follow Anjali (@anjalikrishna_) and @SidekickSports on Twitter.
About the Contributors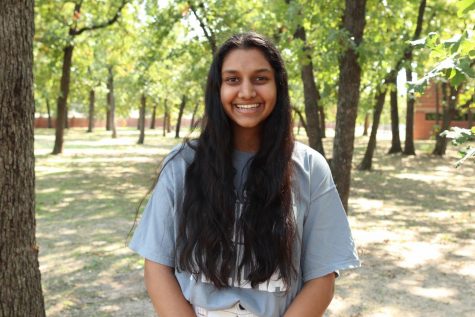 Anjali Krishna, Co-Sports Editor
Anjali Krishna is a junior and one of two sports editors on the Sidekick. In her free time, you can find her listening to music or hanging out with friends....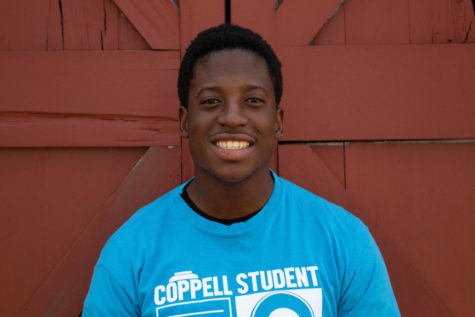 Anthony Onalaja, Staff Photographer
Anthony Onalaja is a junior and first year photographer on The Sidekick. Outside of school Anthony enjoys photography and fixing phones.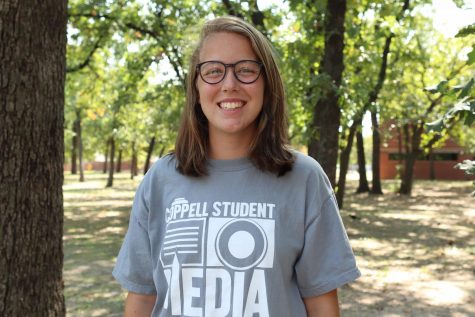 Samantha Freeman, Executive Design Editor
Samantha Freeman is a senior and the executive design editor of The Sidekick. She is on the Coppell High School varsity tennis team and has been playing...