Enola Holmes film heading directly to Netflix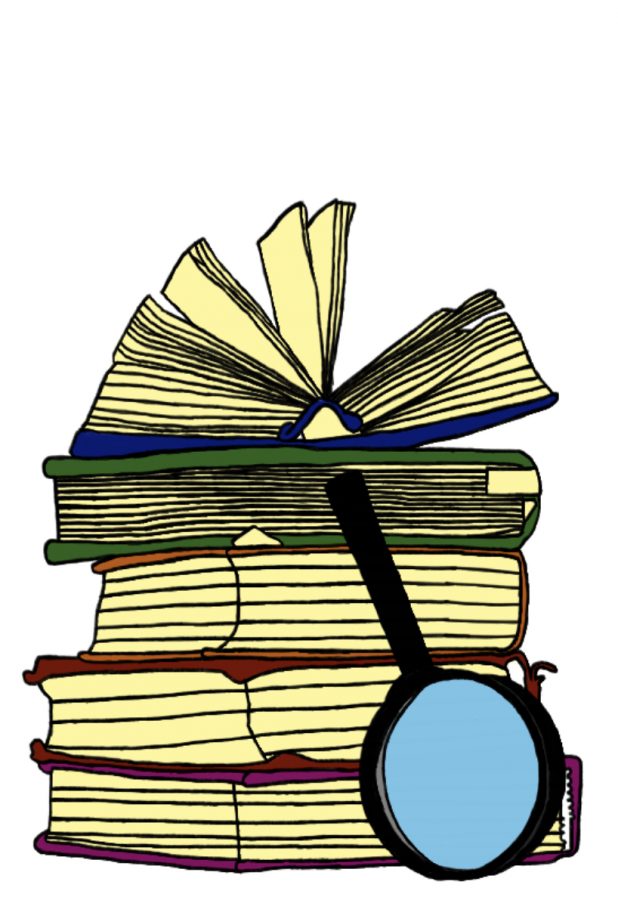 Recently, it was announced that the film adaptation of the book series The Enola Holmes Mysteries, Enola Holmes is skipping theaters due to COVID-19. It will be dropped on Netflix later this year.
Enola Holmes is the forth movie this year to skip theaters after DreamWorks Animation's Trolls World Tour, which I hope will go on Netflix soon, and Disney's Artemis Fowl, which will be streaming exclusively on Disney Plus, starting June 12, and Warner Bros' Scoob!. 
The Enola Holmes Mysteries is a series of 6 books, focusing on Sherlock and Mycroft Holmes' 14 years old sister as she figures out mysteries. 
I don't know much about anything Sherlock or Enola Holmes related, but I do know they're detectives. The story will follow Enola Holmes, after her mother's, Eudoria Holmes' disappearance on her 14th birthday. Neither of her brothers have no interest in raising her, so they send her to a finishing school. Enola escapes the finishing school, and sets up a clandestine private detective career, specializing in missing people investigations. 
Millie Bobby Brown, who is best known for her roles as Eleven in the hit Netflix series, "Stranger Things" (2016-present), and Madison Russell in the 2019 film, Godzilla: King of The Monsters, is cast as the lead role of Enola Holmes, and also happens to be one of the producers – making her the youngest producer in history.
Henry Cavill, known best as Superman in the DC Extended Universe, is cast to play Sherlock Holmes himself, making him the third superhero actor to portray Sherlock, the other two being the MCU's Benedict Cumberbatch (Doctor Strange), and Robert Downey Jr (Iron Man). Sam Claflin, well known for playing Philip Swift in Pirates of the Caribbean: On Stranger Tides, and Finnick Odair in The Hunger Games film series, is cast as Sherlock and Enola's brother Mycroft.
Helena Bonham Carter, who is well known for playing Bellatrix Lestrange in the Harry Potter film series, is cast as the three's mother, Eudoria.
While I'm usually not interested in non sci-fi/fantasy movies and books, this might be interesting. Just because it is the fourth movie this year that will skip theaters, this does not mean it's the end of movie theaters. I do hope COVID-19 ends soon so we can go back to watching movies on the big screen.
Follow @CHSCampusNews on Twitter.