Video: Isolation workout with Samantha Freeman
Samantha Freeman and Camila Villarreal
As self-isolation fatigue kicks in, The Sidekick staff photographer Samantha Freeman remains active by stretching and working her muscles as she normally would for tennis practice. This nine-step exercise is perfect for starting or ending your day and keeping your body in top shape. This workout includes easy cardio, resistance training and flexibility practices.
About the Contributors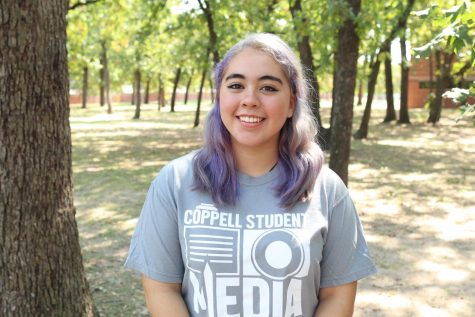 Camila Villarreal, Executive Editorial Page Editor
Camila Villarreal is the Executive Editorial Page Editor for The Sidekick newspaper and the definition of an old soul. You can find her writing gentle...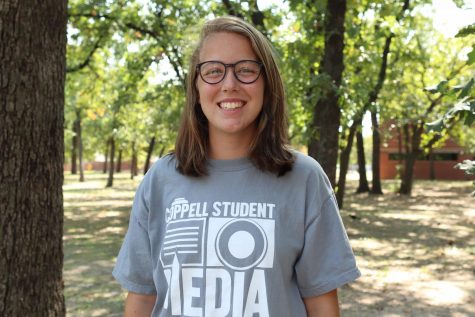 Samantha Freeman, Executive Design Editor
Samantha Freeman is a senior and the executive design editor of The Sidekick. She is on the Coppell High School varsity tennis team and has been playing...