Bonfliglio stepping up to bat for Garden City CC
Coppell senior third baseman and outfielder Joey Bonfiglio, a soon-to-be freshman on the Garden City Community College in Kansas baseball team, started out his baseball career not too far from home.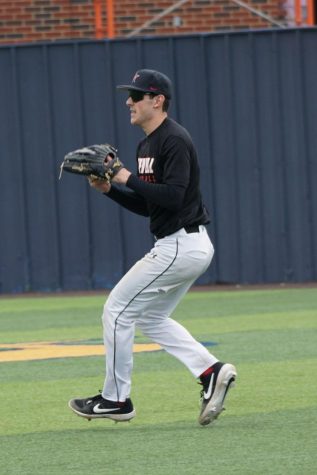 Bonfiglio began playing recreational baseball in Coppell in the fourth grade and by the time he was in seventh, his mom let him try out for the Dallas Tigers. He has been playing select baseball since the seventh grade and played at the highest level for his age group for the Dallas Tigers.
"When I started playing in the major league for my age group, you get to be around competition that is going to push you and drive you to be better," Bonfiglio said."Along with being around some of the best players, I also got the chance to be coached by some amazing coaches as well." Bonfiglio had not played football since his eighth grade year at Coppell Middle School North but during his junior year, he decided he wanted to be on the varsity team as a senior. He became a starting corner by mid season, getting his first start again Lewisville.  "As high school went on, I really missed playing football and with it being my senior year, I wanted to give it a shot," Bonfiglio said, "I knew if I put in the work that I would be able to play. I had a lot of fun, especially getting to build more relationships with players and coaches. By joining the football team this year, it helped me grow as an athlete and also showed me the attitude I needed to have towards certain aspects of the game." 
The words that have been used to describe Bonfiglio's have been "leader" and "great work ethic" from both players on the baseball team and coaches.
"Joey has always been the first guy in the weight room and the last guy out," Coppell senior pitcher Joseph Angrisano said. "He is one of the hardest workers I have ever seen and one of the best leaders I have ever seen… His leadership puts him ahead of everyone else in a way that people want to follow him and listen to him. If he is not in the room, we can feel the impact."
During the process of looking at different pathways for playing baseball, Bonfiglio and his personal trainer/hitting coach Cameron Ginger were going through schools that have had success in the past and found Garden City. After reaching out more than three weeks ago, Bonfiglio says he ultimately chose them because they took the time to look at his profile and showed they cared. 
"The first time I trained Joey, I knew he had the right measurements to get to the next level," Ginger said, "The moment I knew he had what it took to play at the next level was during the beginning of this season he was in a hitting slump. He was very honest with himself and spent about two hours with me just hitting. Once we got done hitting, we found the issue. That is the thing about Joey, he does not quit when things get hard, he perseveres and works to achieve the goal."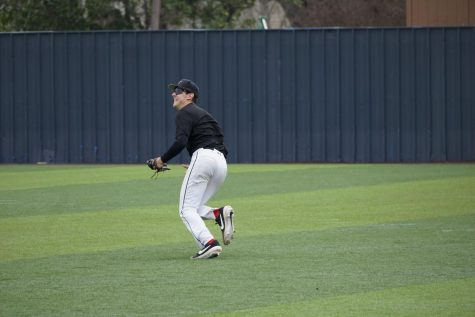 Ginger has been a hitting coach in the Dallas-Fort Worth area for more than 13 years. He has trained Joey for the past 10 months, helping him choose Garden City as his next step in his baseball career.
"Once we started to look at school we found Garden City," Coach Camerson said. "It checked off a lot of the boxes that Joey was looking for especially since Garden City produces good athletes and plays at a high level. The benefit of going the junior college route is that there is a lot more practice time and games. Unlike the NCAA, there is more time to practice giving players the opportunity  to develop and improve. Junior college overall is a great place to get developed and get tougher." 
Bonfiglio has aimed to be at a four year school since his freshman year. With the coronavirus pandemic, Bonfiglio struggled to choose whether to go to a junior college college for baseball or go to the University of Florida as a student. While Garden City may not be the end goal for Bonfiglio's playing career, it is a stepping stone to getting to play at a Division I college. 
Follow Rithik (@Rithikc11) and @SidekickSports on Twitter. 
About the Contributors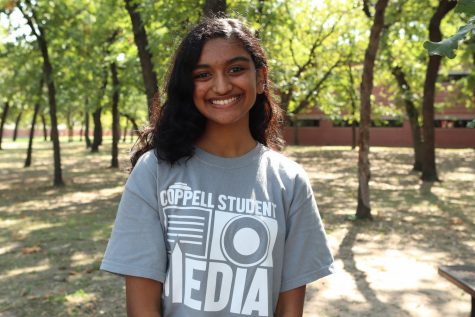 Sally Parampottil, Executive Editor-in-Chief
Sally is a senior and the Executive Editor-in-Chief on The Sidekick. While she's done just about everything possible on staff, she loves writing for sports...