Home cooking: Lax takes down Houston team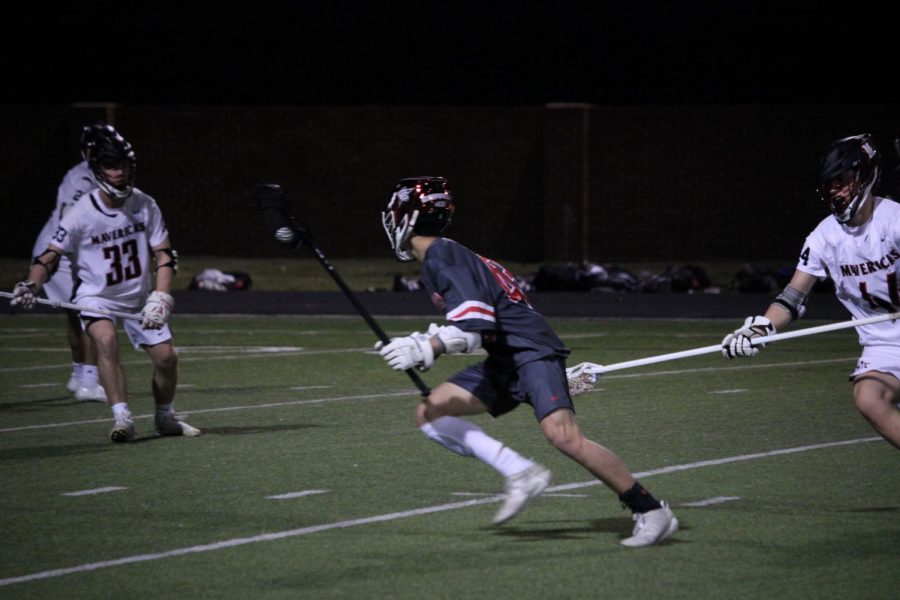 Tracy Tran, Staff Writer/Photographer
March 1, 2020
The sticks were held high. The eyes were readily on the ball as it was passed between the players. Suddenly, all eyes looked at the same point. The ball landed in the opponent team's goal. 
The Coppell lacrosse team got back on track Friday night with a 10-5 win over Houston St. John's at Coppell Middle School North.
"Last weekend, we went down to Austin and played two very tough teams," Coppell coach Matt Mueller said. "The guys were really motivated this last week and practiced."
Coming into the non-district game with good preparation and mindset produced an offensive first quarter with four goals; two were scored by Coppell junior attacker Dylon Colon, which was the principal for the Cowboys to maintain their scoring ability for the next three quarters.
"We played really well," Coppell sophomore midfielder Jack McAdams said. "We came back well from losing two games last weekend, so it's all about good team efforts."
Coppell junior Gavin Osteen opened the first and second quarters with the two goals, while Coppell senior midfielder Max LaMendola contributed three goals in the first, second and fourth quarters, out of the total 10 goals.
During the last couple minutes of the fourth quarter, St. John's junior midfielder Roe Crawford scored two out of five goals, leaving the final score to 10-5.
Tempers flared in the final quarter between the two teams.
"We got called for a push [for the second flag]," Mueller said. "A push with possession which was a flag on off. When the flag was down, one of our guys and one of St. John's guys had some extracurricular activity behind the play and they added to our push."
Coppell plays Frisco on Thursday at 7:30 p.m. at CMS North.
"We got four days of practice starting Sunday," Mueller said. "We have a little bit of films on Frisco so we will watch but mostly, we will focus on us. They are well-coached and they are going to come here hungry, ready to go so we got to match that."
Follow Tracy (@AnhImtracy) and @SidekickSports on Twitter.
About the Contributors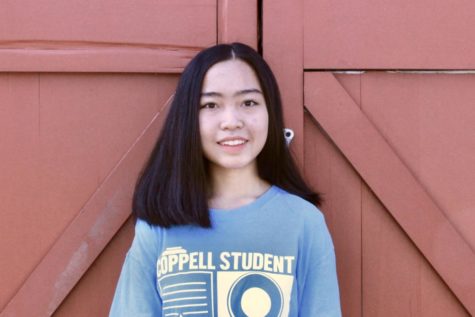 Tracy Tran, Staff Writer/Photographer
Tracy is a sophomore and a first-year writer on The Sidekick. She loves to travel, spend quality time with friends, take photos and try new foods. You...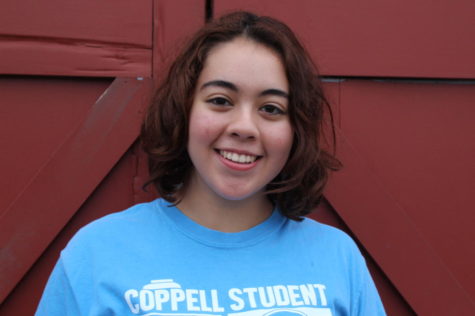 Camila Villarreal, Staff Writer
Camila Villarreal is a staff writer on the Sidekick Newspaper and the definition of an old soul. Mention Paul Anka or Men At Work and Camila will ramble...