City bracing for reduced revenue starting in October
State expected to gain representation nationally after 2020 Census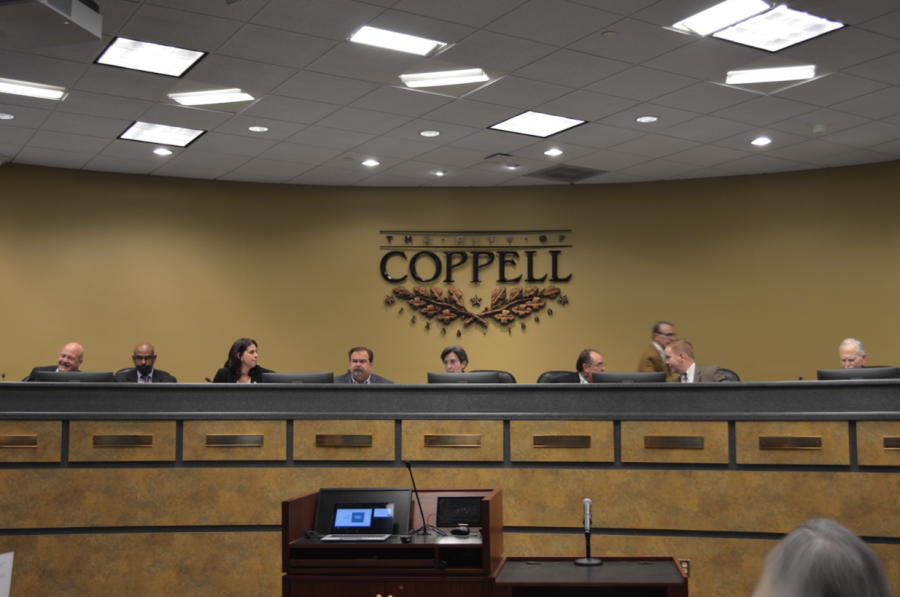 Coppell faces a potential $12 million decrease in annual revenue starting Oct. 1, a 16% decrease according to city manager Mike Land. Texas Administrative Code 3.334 will change tax revenue collected from business sales from origin sourcing to destination sourcing.
The law was initially expected to take effect in April; however, the state agreed to push back the effective date to October after pressure from cities such as Coppell, which have relied on revenue collected from businesses that reside within their cities' borders. The city is preparing by working with the business community and decreasing future spending on new projects, according to Land.
United States Census Bureau partnership specialist Brittainy Johnson encouraged Coppell residents to self-respond to census questions online or by mail in mid-March, when the bureau begins collecting population data for the 2020 Census. 
Self-responses online and by mail are taken from mid-March to mid-May, before representatives from the Census Bureau will begin to knock on doors for in-person interviews with residents who have not yet responded. Representatives who appear for in-person interviews will have clearly labelled badges and clothes and are sworn to confidentiality.
The census is used to apportion representation among the states, congressional and state legislative and school districts, voting precincts and the distribution of federal funds. Texas gained four representatives in the U.S. House of Representatives after the 2010 Census and is expected to gain two or three more representatives after this year's census.
The 2020 Texas Democratic and Republican primaries are Tuesday and registered voters in Dallas County can vote at any precinct in the county. 
The city spent $400,000 less than it received in revenue in fiscal year 2019. Coppell spent $50.4 million in the fiscal year and $75.9 million remain in the general fund balance. No unusual findings or allegations of fraud were reported in the city's Comprehensive Annual Financial Report for the fiscal year ending Sept. 30, 2019. 
Town Center will undergo HVAC renovations over the next several weekends, as budgeted for in the Infrastructure Maintenance Fund. The building's current HVAC system is 35 years old, according to council member Nancy Yingling.
Follow Emma (@emmameehan_) and @CHSCampusNews on Twitter.
About the Contributors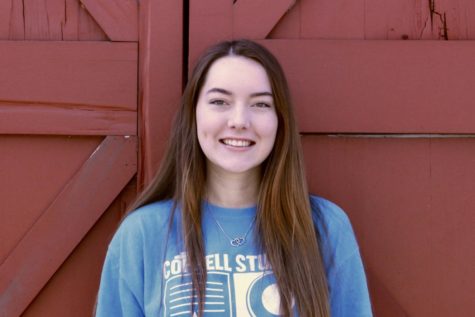 Emma Meehan, Staff Writer
Emma is a senior and second-year writer on staff. She likes to read about politics and history, hang out with friends and do yoga. You can reach her at...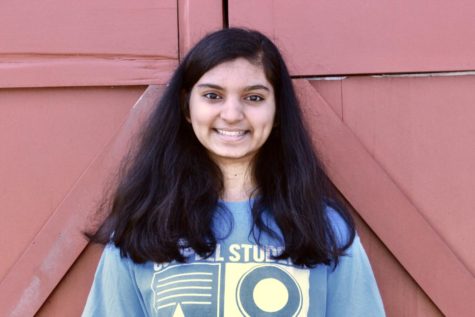 Sreeja Mudumby, Communications Manager
Sreeja Mudumby is a junior and the communications manager for the Sidekick. This is Sreeja's second year on the Sidekick staff. Apart from Sidekick and...