Cowgirls look to improve against offensive powerhouse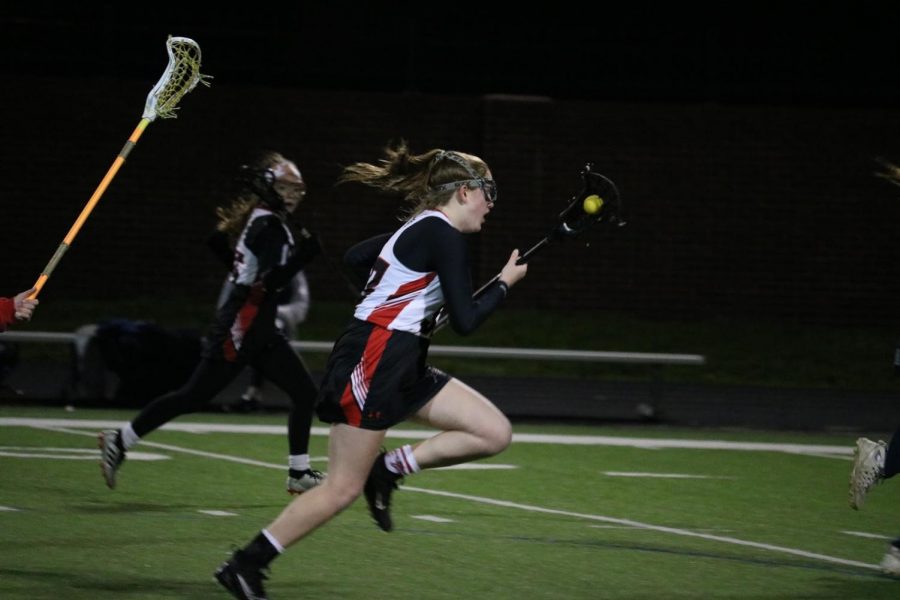 Tomorrow, the Coppell girls lacrosse team takes on Flower Mound at the Coppell Middle School North field at 11 a.m. Coppell is a Division II team and plays a Division I team as its last scrimmage of the season.  
Currently, the Cowgirls are 1-2, after losing to Allen last night. 
The Jaguars, who have established a record for dominance on the field, pose a challenge for Coppell. 
"Flower Mound is always a really aggressive team, so they make a lot of contact," New Tech @ Coppell sophomore attacker Finley Tipton said. "They are known for giving attackers bruises and playing really tough defense."
Coppell has prepared for this game by using a digital playbook to anticipate changes and analyze previous plays. 
"We always make sure to run through our plays, and we have a digital playbook so we review them online," Tipton said. 
The game is critical for the Cowgirls, as it sets the tone for their DII North District games in the future. 
This season, the Cowgirls have several new players. This game is crucial to acquaint new players with the pace of a very aggressive team, such as Flower Mound. 
"We are growing a lot; we have [more than] 10 new players for the spring [season]," Tipton said, "New players are going to be surprised to see a team this experienced." 
After a rough season last year, the Cowgirls anticipate more success as they changed divisions and have prioritized team bonding. 
"Last year, we didn't take ourselves seriously and we were in a division where we played teams that were so good we didn't see the point in trying," Tipton said. " We are all meshing together really well and that's pretty important."
During this game, the Cowgirls hope to prioritize their defensive plays and communication as a team. 
"I hope we can run through plays together and help each other on defense and come out of the game as a stronger unit," Tipton said. 
Follow Anvitha (@anvithareddytx) and @SidekickSports on Twitter.
About the Contributors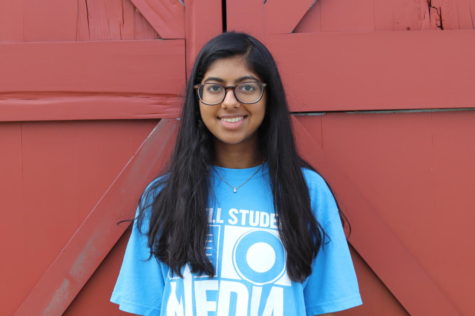 Anvitha Reddy, Staff Writer
Anvitha Reddy is a sophomore and first-year staff writer for The Sidekick. When she's not at school, she's most likely watching Netflix or keeping up with...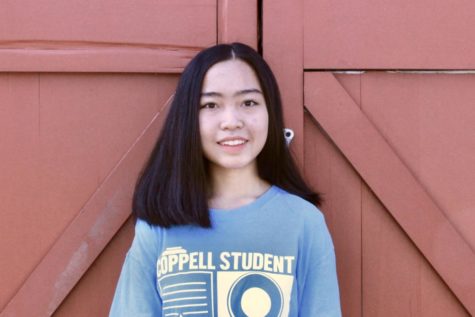 Tracy Tran, Staff Writer/Photographer
Tracy is a sophomore and a first-year writer on The Sidekick. She loves to travel, spend quality time with friends, take photos and try new foods. You...