Dominant offensive performances marred over by lack of defensive discipline as Cowboys win first game of season
On Saturday, the Coppell lacrosse team took on the Kingwood at Coppell Middle School North for their first lacrosse match of the season, winning, 20-13.
Throughout, the Cowboys offensive presence could not be ignored with their attackmen scoring many of the goals this game, including senior Leo Swaldi and junior Gavin Osteen with newcomer junior Dylan Colon providing assists on many scoring plays and picking up some goals himself. The exact numbers are unavailable at this moment. 
"We have a lot of really talented and explosive players in the attack end, and we have some really big middies (short for midfielder), so just being able to have a threat at every dodging spot on the field is really important," senior midfielder Max LaMendola said.
LaMendola played crucial roles in defensive, offensive and transitional plays. 
The Cowboys came out strong defensively in the first half but were marred over by many penalties in the second half.
According to coach Matt Mueller, the Cowboys had 10 penalties in the game. 
"The biggest thing we are going to work on is our discipline," Mueller said. "I don't care if you are playing a seventh grade team or a high school team, if you give a team 10 opportunities to score a man up (penalized players are removed from the game for the following play) then they are going to make you pay."
Those penalties allowed the Mustangs to begin two scoring runs, one of which was in the third quarter where they scored four points consecutively in a matter of a few minutes. 
Overall, the Cowboys felt like they played a very well-rounded game, with senior goalie Hayden MacArthur and Lamendola playing as two leadership anchors for the team defensively and offensively.
Even though the Cowboys are talented in every position across the field, the bond between the players is what is going to set them apart for this season.
"The chemistry amongst all of us is really what is going to make us stand out," Swaldi said. "We have a lot of new kids this year, we lost a lot of great kids last year, and it's just us building chemistry, building a bond, that's what's going to push us to our potential."
The Cowboys play McKinney at Coppell Middle School North on Wednesday at 7:30 p.m.
Follow Meer (@meer_mahfuz) and @SidekickSports on Twitter.
About the Contributors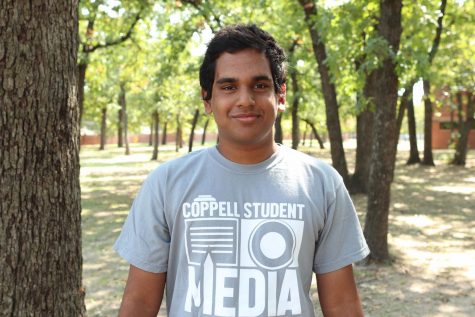 Meer Mahfuz, Staff Writer
Meer is a junior staff writer for The Sidekick. During his free time, Meer enjoys watching sports and listening to music. You can contact him at [email protected]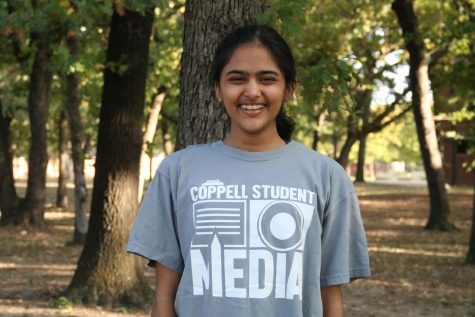 Neha Desaraju, Entertainment Editor
Neha Desaraju is a senior and the entertainment editor for The Sidekick. Usually she writes things, sometimes she codes things, and occasionally she designs...