Cowgirls open home schedule tomorrow against Mansfield
The Cowgirls will be playing their first home game of the 2020 season against Mansfield at the Cowgirl Softball Complex at 7 p.m.
On Saturday, the Coppell softball team scrimmaged at Richardson and recorded a victory.. 
"It was a good start to our season, especially since it was our first game," Coppell senior first baseman Olivia Reed said. "If we get our bats going early in the game, we should be good. It is early in the season and there are more things we have to work on, but we will improve." 
According to Reed, the team this year is more of a veteran team, with most of their players being seniors and juniors. The team they have this year has more experience and the cowgirls look to use that to make a deeper push into the playoffs than last year. 
"The one big change we have had between this year and last year is that our pitcher [Texas Southern pitcher Nora Rodriguez] from last year graduated," Reed said, "Other than that, our group has played together for a while and hopefully it will benefit us more this year."
With the team being older, the seniors on the softball team will be playing their last first home game for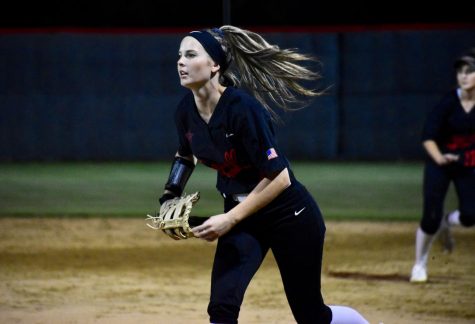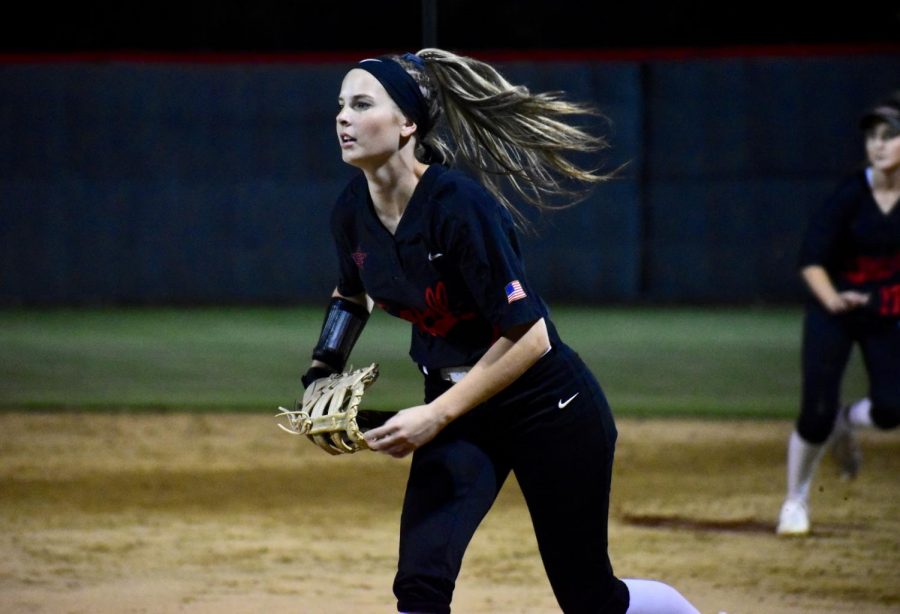 Coppell.
"I try not to think about it too much but it makes me a little sad but also excited," Reed said. "I feel like it has not set in yet but I am excited for my last season with Coppell." 
Follow Rithik (@rithikc11) and @SidekickSports on Twitter.