On the Spot: Choir using classroom recitals for contest preparation (with video)
Coppell High School choir students are going through rehearsals of their solos and ensemble for the UIL Region 31 Solo and Ensemble Contest  tonight at CHS9. 
To some students, this is a project but to the ones competing this is a good preparation for the UIL contest.
"The benefit of practicing here and doing your solo and ensemble at school is that it helps gain confidence in a lot of the kids," CHS choir director Bona Coogle. "By giving them the opportunity to perform in school they also learn the etiquette needed for their actual solo." 
According to assistant director Aaron Coronado, when students start the program they tend to be more timid but throughout the year or even the years of development that some get, their confidence grows immensely. 
"What I really love about this project is that not only do we see the students progress throughout the year but also throughout their entire time in choir in highschool. In the start some students freeze up when they do their performance," Coronado said. "You see from year to year how their get stronger as an individual and when you allow that to happen they are better not only as a soloist but also in the ensemble"  
This project is mainly to try to get some kids out of their comfort zone and to gain confidence and for the student that compete at state is gives them an environment that helps them practice.     
"We have a lot of online resources to allow the students to have for practice as well as a  few different people to go to so they feel prepared," Coogle said. "We want them to have the most amount of success and confidence in what they do and we provide the resources." 
Coronado and Coogle agree the main goal of having students in choir practice their solos is to ensure that they get more confident singing by themselves and also improve every day and understand how to learn a song.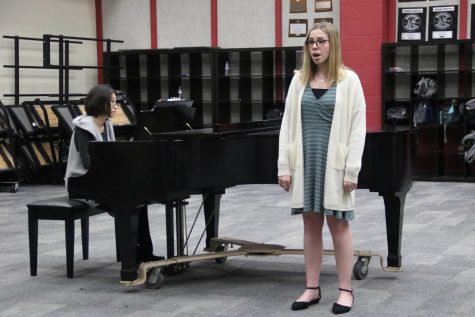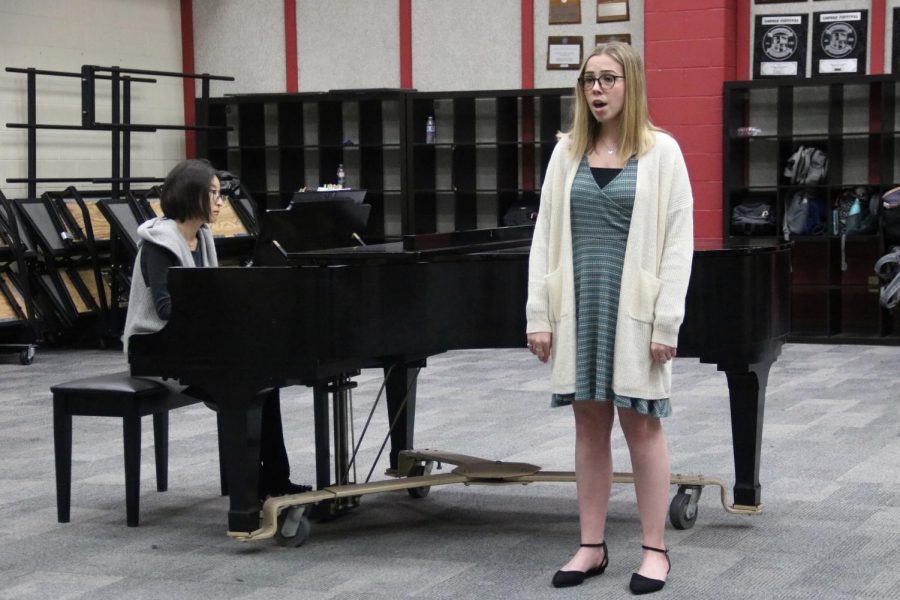 "This project helps the students understand how to learn the song and also figure out good habits when they have to do their real solo," Coronado said. "It also gives them a good environment to learn their song as well as knowing what it takes to do their solo at state." 
About the Contributors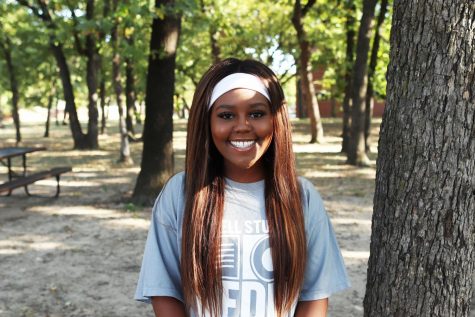 Neveah Jones, Staff Photographer
Neveah Jones is a senior and third-year staff photographer for The Sidekick. Neveah is involved in Student Council and National Honors Society. You can...