Cowboys expecting tough match-up against Farmers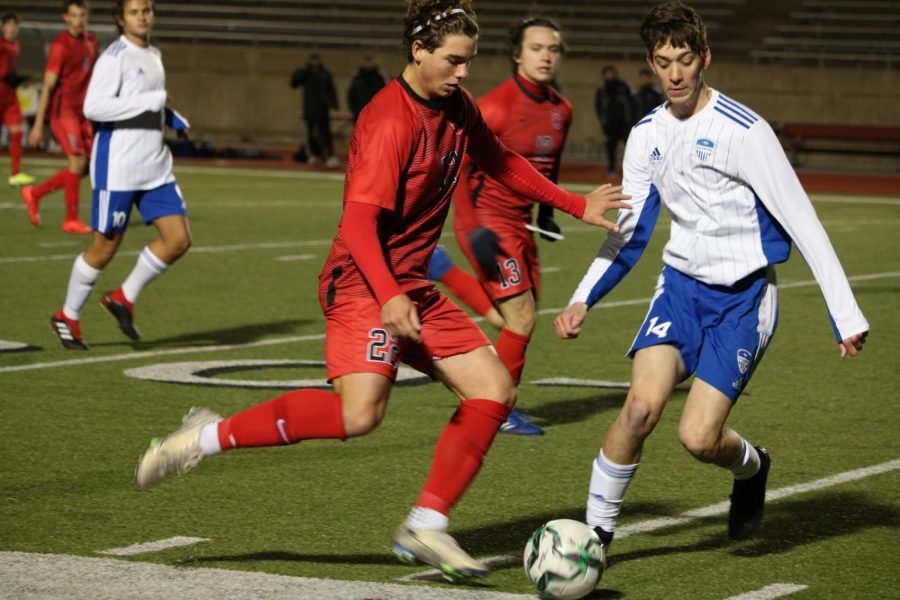 After a disappointing loss on Tuesday night, the Coppell boys soccer team looks to regain its footing in its third match of District 6-6A play tomorrow at 7:30 p.m. against Lewisville at Buddy Echols Field.
"Bouncing back from a 3-1 loss [to Hebron] isn't hard but it does add more pressure to win the next game," Coppell freshman midfielder Nicolas Radicic said. "That will be a little challenging, we just have to not overthink it and play like we usually do."
In the competitive District 6-6A, the Cowboys' goal remains to seed as high as possible and make a playoff push. They expect Lewisville to be a tough opponent. 
"Lewisville is good at working the ball in the middle, we just need to limit the opportunities as a team," Coppell senior defender Maxwell Winneker said.
The Cowboys will stick to their preseason format and not make any major changes in their gameplan against Lewisville, according to Coppell senior forward Tom Vazhekatt. Using the typical 4-3-3 formation, Coppell plans to make the most of the opportunities it is given, having learned its lesson against Hebron.
"We didn't finish our chances in the front and in the back, sometimes we were slow to the ball," Radicic said. "They had few opportunities they capitalized on and we didn't. But these things could easily be fixed so there isn't much to be worried about at this point. We don't see a problem bouncing back Friday and winning."
With many younger additions to the team, Coppell continues to adjust to the lack of seniors communicating and taking control on the field. Even with challenges, the Cowboys think they can make the playoffs.
"Our chemistry is getting way better than what it was in the beginning of the year, so we definitely expect that to be flawless by the end of the season," Radicic said. "Everyone has a goal of making the playoffs and not fall down in the district. But even if we do fall down in the rankings, we will work hard to get back into the top position to make the playoffs. We have a very hard district where slacking and not working hard for our goals won't work."
Follow Anjali (@anjalikrishna_) and @SidekickSports on Twitter.
About the Contributors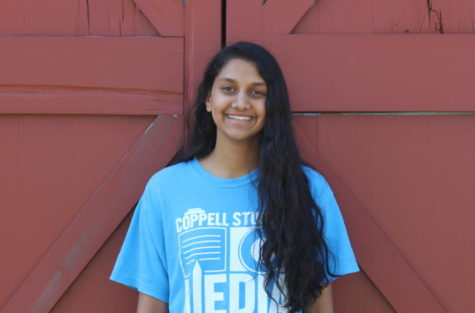 Anjali Krishna, Staff Writer
Anjali Krishna is a sophomore and a first-year staff writer on the Sidekick. In her free time, you can find her listening to music or reading. For questions...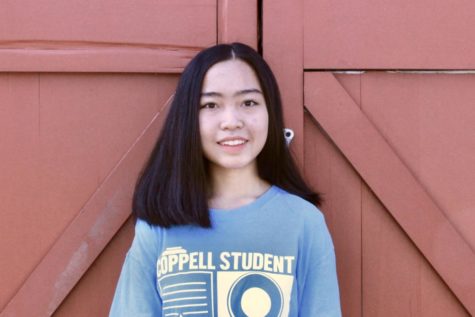 Tracy Tran, Staff Writer/Photographer
Tracy is a sophomore and a first-year writer on The Sidekick. She loves to travel, spend quality time with friends, take photos and try new foods. You...