Decade Wrap-Up: Food Trends of the '10s.
The 2010's have been defined by the changes in how we eat and what we eat. People are focused on eating right, cutting carbs, protecting animals by going vegan and sharing everything on social media. Let's take a look at some of the trends of the decade.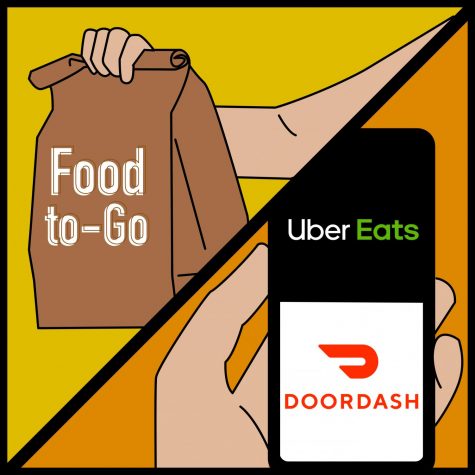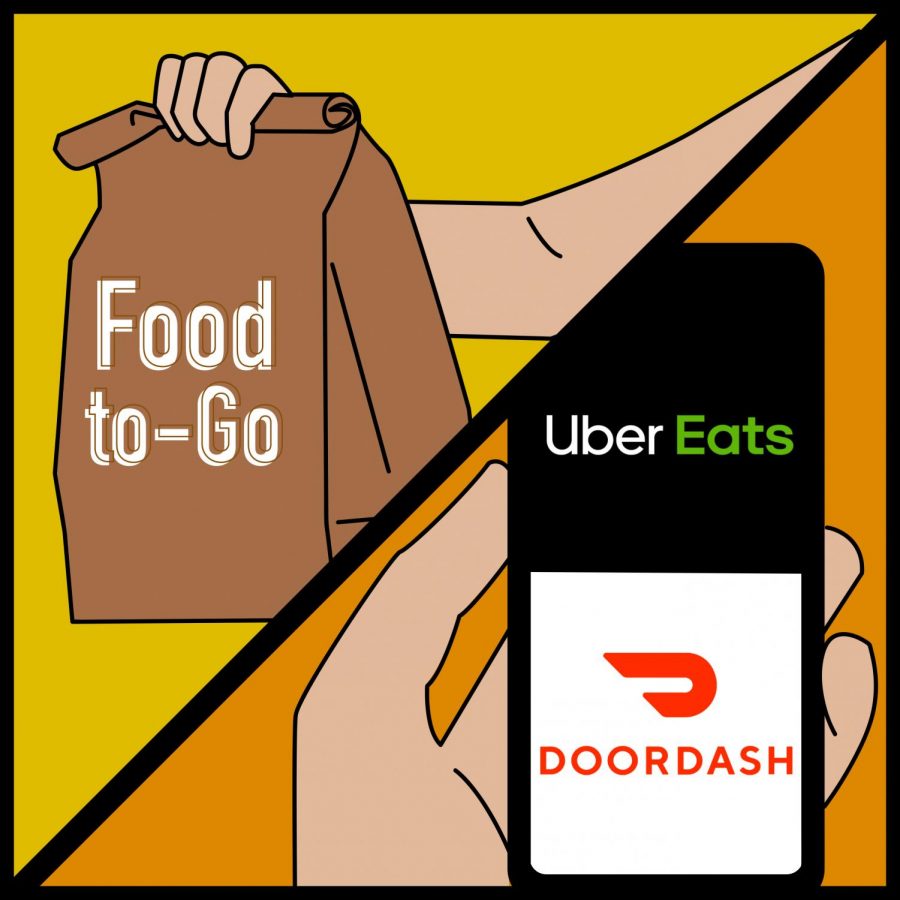 Food Delivery 
Over the past 10 years, people have been leaving their homes less and less to get food. New services such as Doordash, UberEats and Postmates make it easy to get food instantly without ever leaving your house. Food being delivered to your door has become a popular trend this decade, and continues to grow and get even easier. Blue Apron and other food subscription boxes have made meal planning more efficient by delivering ingredients and recipes to your door without you having to go to the grocery store or think about what to eat each night. Instead of going out to go pick up food, or taking the time to make meals everyday, more and more people have opted to stay at home and get any food they want all while in the comfort of their house. Is this a reflection of how lazy we are getting? Food being served to us any time and any place? 
"It's a new industry that people didn't really think about being a possibility, and it's a good way to provide jobs and allow people to get food fast when they have a lot of things going on," CHS junior Lauren Myers said. "It's become commonplace."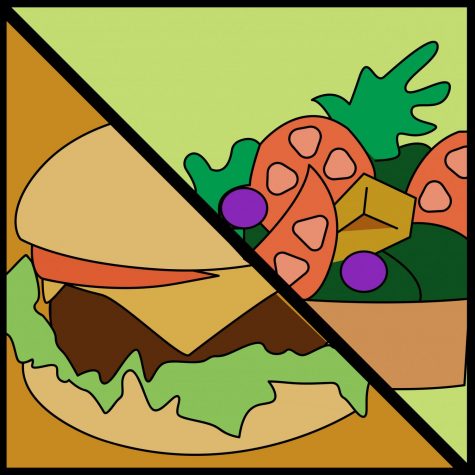 Diets
Another trend that has become wildly popular is the obsession with counting carbs and eating "clean." Diets are not a new aspect of the 2010s, but with the popularization of social media and influencers, it has become wildly popular to be "healthy", go on strange new diets and overall cut out fatty and high carb foods. 
A popular diet that has popped up recently is the Keto diet, which consists of high fat, low-carb foods. On the Keto diet, you eat a lot of meat, eggs and dairy products and intermittently fast. The diet has proven to help lose weight and build muscle. 
Another trend is going vegan temporarily to reduce your carbon footprint and eat healthier. Social media has highlighted the importance of helping the earth and your diet by going vegan temporarily or just eating less meat. 
"Information has become more accessible through social media, and influencers who eat vegan products start promoting it to their audience," CHS senior Angeli Adhikari said. "Now that it's a trend, it's easier to become vegan because I see a lot more meat and dairy alternatives in restaurants and grocery stores." 
People of this decade, largely because of the internet and social media, have become more aware of what they are putting in their bodies and what they need to change to eat healthier. The influence on social media definitely advertises and promotes a lot of different diets and food alternatives, a key factor of why it is such a trend now.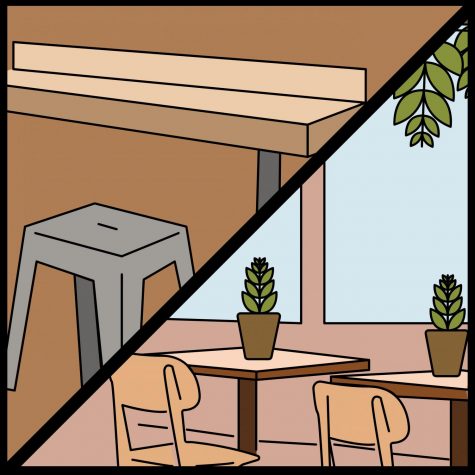 Coffeehouses
The last major trend of the decade is aesthetic, gourmet food houses. Many coffeehouses and aesthetic food houses have popped up in the last 10 years. One such coffeehouse is located in Coppell. 
George Coffee + Provisions is a gourmet coffee shop where many people go to study, talk and hang out. In the past, people did not go to coffee shops for the aesthetic or to talk with friends. While some people went to chat or meet up, most of the customers went to pick up food and get out. Now, people consider going to a coffeehouse an experience that should last an hour or more. 
"With the introduction to craft coffee shops, it has brought people in who are wanting to stay and enjoy the experience for hours," George Manager of Operations Jenn Carrington said. "Naturally, guests get hungry and look for more food options within shops, putting shops in a place to explore filling options beyond pastries.