Dancers to be brought together in Ballet Academy of Texas's "The Nutcracker"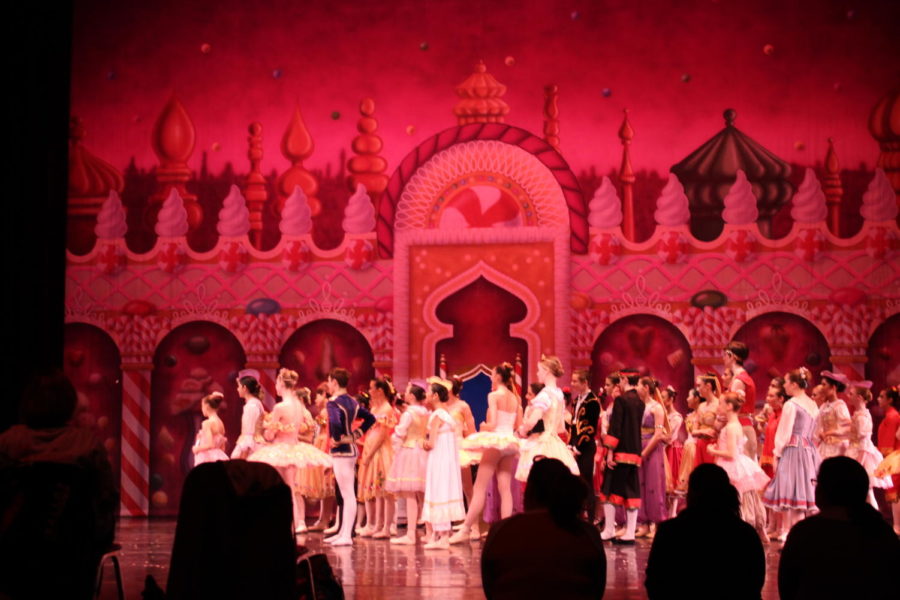 On Saturday and Sunday, the Ballet Academy of Texas is holding its annual performance of "The Nutcracker" at the Irving Arts Center. 
There are two performances each day. On Saturday, the Cast A will perform at 2:30 p.m. and 7:30 p.m., and on Sunday, the Cast B will perform at 2:30 p.m. and 6 p.m. Each show will have an intermission in between.  
"The Nutcracker" is a two-act ballet with a score by Pyotr Illyich Tchaikovsky often performed during Christmastime. The Ballet Academy of Texas's production of "The Nutcracker" features a cast of dancers ranging from age 3 and up. They have been performing "The Nutcracker" for 20 years now, with rehearsals and preparation starting from September each year. 
"[The Ballet Academy of Texas's Nutcracker] is special because it joins all dancers together," Coppell High School sophomore Miisha Masterson said. 
Masterson will be playing the Hungarian act lead, a ballerina doll and a corps de ballet dancer in the snow scene.
 "You go through this fantasy world and it's enjoyable because everyone dances together," Masterson said.
Tickets are $30 for adults and $25 for students and seniors. To purchase, click here. 
Follow Akhila (@akhila_gunturu) and @CHSCampusNews on Twitter. 
About the Contributor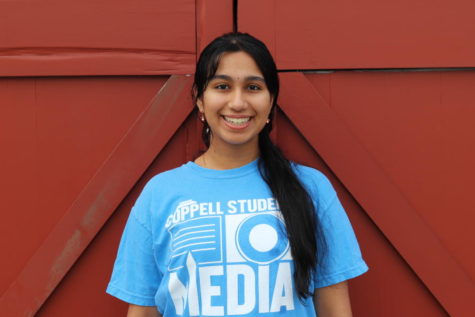 Akhila Gunturu, CHS9 Editor
Akhila is a junior and the CHS9 Editor for The Sidekick. She is part of the IB Diploma Programme at CHS and when she isn't doing schoolwork, she enjoys...