Cowgirls placed 3rd in annual tournament
The Coppell girls basketball team was victorious against the Everman Bulldogs, 54-41, at the CHS Arena on Saturday. This game marks the end of the Classic Chevrolet Coppell Showcase for the Cowgirls, with Coppell finished third in the tournament.
"The Classic Chevrolet Coppell Showcase is an annual tournament that is hosted by Coppell and allows us [Cowgirls] to play good teams from all over and helps us become better players," Coppell senior guard Nicole Obialo said.
Teammates were constantly cheering and motivating each other. This energy from the team reflects the energy from the crowd, cheering on the Cowgirls.
The Cowgirls grabbed the lead early and never looked back.
"I thought we had a great first quarter, it was exactly how we want to play all the time," Coppell coach Ryan Murphy said.
According to the team, it wants to focus on being consistent during the game. Their energy fluctuated throughout, but as the season progresses they know they will get better with practice.
"Everything begins and ends with our defense," Murphy said. "Our defense was solid tonight, but just need to be more efficient."
This tournament was overall a good experience for the Cowgirls and allowed them to grow and bond as a team.
"We will play games, see what our weaknesses are and fix them in practice until we don't make the same mistake again," Coppell sophomore forward India Howard said.
As the tournament progressed, there was a notable improvement with the forwards and centers.
"Some players that stood out to me this tournament were Nicole Obialo, she did a great job defensively and she took the other teams best plays out of the game almost by herself. As well as Jules Lamendola who as a freshman has an incredible amount of potential and we saw some of that during this tournament," Murphy said.
The energy from the team is like a rippling effect, as one effect the others. As a team, it works together and each do their individual part which allows the team to be successful.
"Team bonding and chemistry is one of the most important parts of our success. We need to be able to trust each other when we play," Howard said.
According to Obialo, the rest of the season you can expect eliteness, consistency and growth. 
"Handling adversity is key to our success. This tournament we handled it much better, instead of shutting down we fought back," Murphy said.
Follow Sapna Amin (@sapnaamin6) and @SidekickSports on Twitter. 
About the Contributors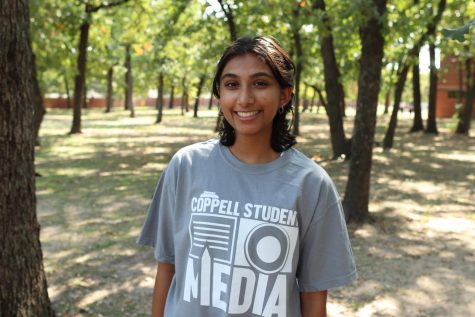 Sapna Amin, Staff Writer
Sapna Amin is a second-year staff writer for The Sidekick. In her free time, she enjoys spending time with her friends, reading and drawing. You can contact...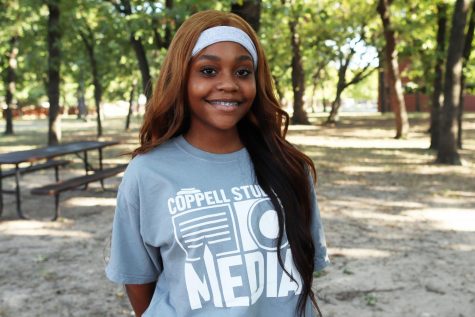 Kyah Jones, Staff Photographer
Kyah Jones is a junior and second year staff photography of The Sidekick. In her free time, she likes to take pictures and spend quality time with her...