Lowest temperatures of the school year affect student athletes (with video)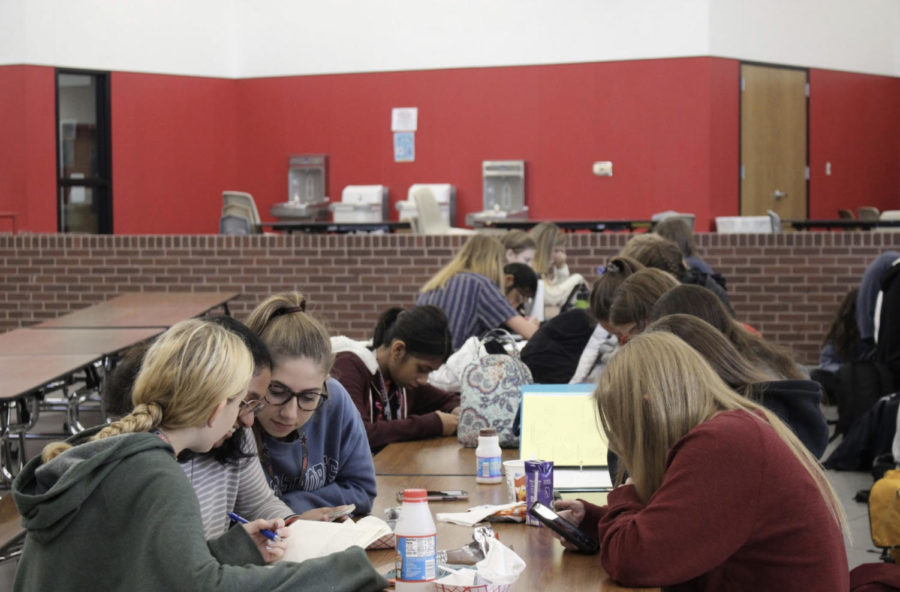 On Tuesday, Coppell experienced the lowest temperatures in all of the 2019 school year thus far.
Although the weather outside looked warm and balmy, in reality, temperatures were below freezing until well into the afternoon. It was 25 degrees during fifth period, and the wind chill caused the air to feel even colder — a freezing 9 degrees. 
The cold weather affected a wide range of people across the school in different ways, the most predominant being students who have outdoor practice.
"I had a relaxed run of three miles, but we had to run in the indoor field house because the weather was like 25 degrees outside," sophomore cross country runner Avery Hancock said. "If it's below freezing, we're required to run inside. Personally, I like running outside because it's nicer and not as cramped and we're not running in circles, but it can't really be helped."
For tennis players, practice was made optional due to the below freezing temperatures, with only the players who had long-sleeve-shirts and pants on permitted to practice outdoors.
"Coppell ISD policy, as I understand it, when wind chill is in this range—which when class started was a wind chill of 19– [the students] are limited to 30 minutes of exposure with their extremities covered," tennis coach Rich Foster said. "The effect the weather has will vary from sport to sport, but in tennis, holding the racket becomes a problem. Your fingers get numb and you can no longer feel your grip on the racket, and it'll also obviously take you a bit longer to get warmed up, which is why we want the long sleeved pants and shirts so [the players] can maintain the warmth in their muscles."
Sophomore tennis player Yesung Chae compares the fluctuating weather in Texas to the weather in his home state.
"I'm from Pennsylvania, and compared to there, the weather [in Texas] is all extremes," Chae said. "Pennsylvania stays steady—when it's winter, it's cold, and when it's summer, it's hot. But here, a week ago it was hot, and today it's literally freezing. The temperatures are just insane."
About the Writer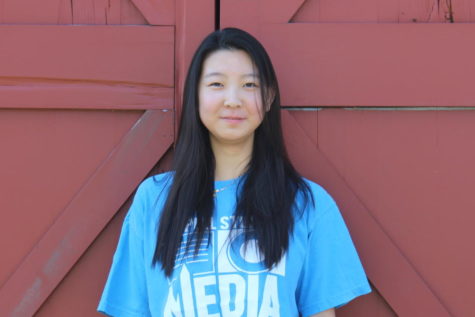 Joanne Kim, Staff Writer
Joanne is a sophomore and a first-year staff writer for The Sidekick. When not doing schoolwork or extracurriculars, she can likely be found reading, taking...