New district provider resolving semester's WiFi problems
The first two months of school, parts of Coppell High School had little to no WiFi. For weeks, classes had to endure learning without WiFi and service. This affected teachers' agendas, student satisfaction and learning ability.  
"
It was hard to do my work because all my assignments were online, and I couldn't do them in class,"
— AnnaMarie Fernandes
The district worked with a technology company called Xirrus that provided WiFi products for schools before it was acquired by another company. As a result of the change in the development of [Xirrus'] products, the level of service received from Xirrus were severely weakened or damaged, affecting the school as a whole and causing an undesirable wireless experience on campus. 
"When we had our older [wireless] rays, the distance they would travel was larger and much faster than they are now," CHS Principal Laura Springer said. "As they got older, that distance shortened, which caused dead spots all over the buildings."
After testing multiple technology vendors, the district passed to use Mist Systems as the official WiFi vendor. This new system will cater to multiple devices per student, strengthening the wireless connection and access. 
"Typically every student has at least two devices, such as their school issued iPad and their phone or MacBook," CISD network engineer Travis Welch said. "So our basis is for a class of 30 kids, we are going to count 60 wireless devices in that classroom."
By the end of November, the goal is to have CISD be fully covered by Mist Systems, ending the WiFi connectivity issues. There will also be improvements in the guest network, such as a guest login page that will verify the user's identity, which is currently in the planning stages.  
Follow Nanette Pottoore (@nanettepottoore) and @CHSCampusNews on Twitter.
About the Contributors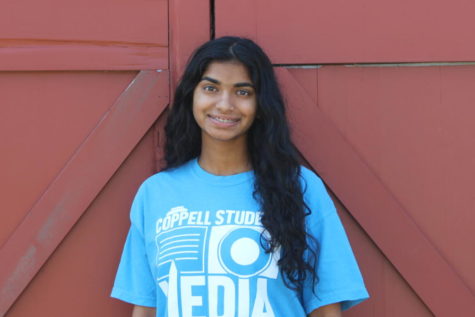 Nanette Pottoore, Staff Writer
Nanette is a senior and a first year staffer on The Sidekick. She enjoys listening to music, binge watching crime shows, and spending time with her friends...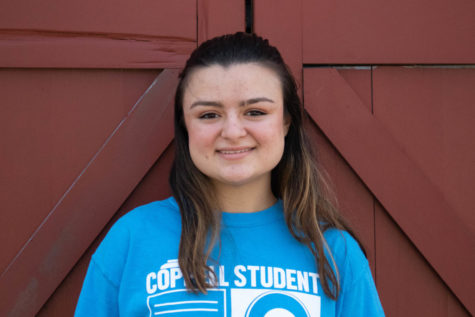 Bella Mora, Staff Designer
Bella Mora is a senior and third year graphic designer on The Sidekick. In her free, time she enjoys listening to music, watching movies and drawing. Outside...