The Office co-stars Fischer, Kinsey revisit Dunder Mifflin through new medium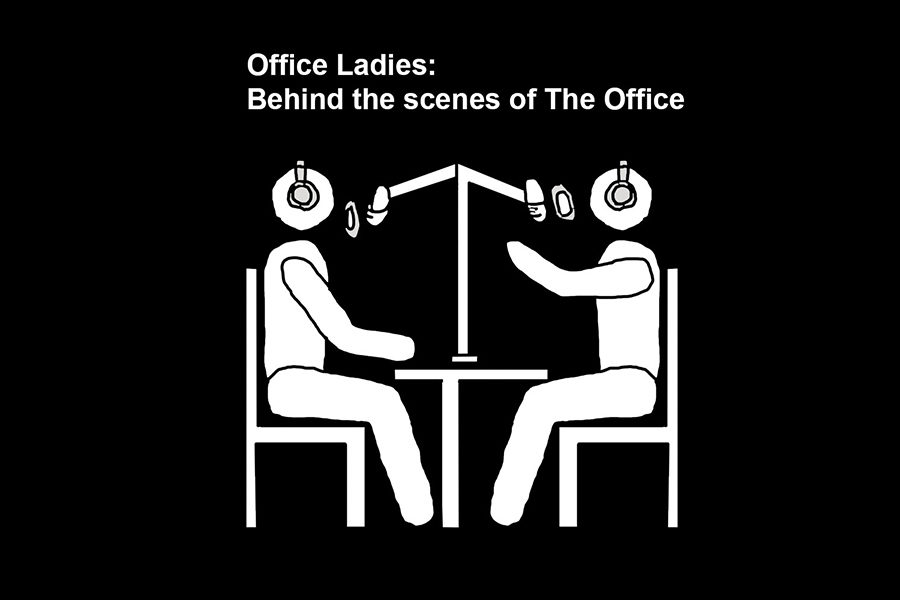 Yash Ravula, Staff Writer/ Videographer
November 6, 2019
As an avid podcast listener and TV shows enthusiast, Office Ladies is the best thing that happened to me since "Grey's Anatomy" season 16 came out. Jenna Fischer played Pam Beasley, the receptionist, and Angela Kinsey played Angela Martin, an accountant, in the critically acclaimed show "The Office". The series depicts the everyday lives of office employees in the Scranton, Pa. branch of the fictional Dunder Mifflin Paper Company. 
It's been six years since "The Office" ended, and there have been rumors for a spin-off show. But co-stars Angela Kinsey and Jenna Fischer shone the spotlight on the NBC hit through the means of a podcast.
Though the characters Pam and Angela weren't the best of friends, Fischer and Kinsey are best friends. During an interview with Phoebe Lett for The New York Times, Kinsey said,"I was going through my garage, and I have all of these Rubbermaid bins full of photos and memorabilia. [Fischer] came over and was looking through it with me, and it made us really nostalgic. We started reminiscing, and the 15-year anniversary is coming up so we thought this is a great opportunity for us to rewatch it and talk about our memories, our behind-the-scenes moments and share it with the fans." And like that, "Office Ladies" was born. Office Ladies mostly focuses on the "behind the scenes" and trivia. 
In the pilot episode, listeners are introduced to Fischer and Kinsey, who call the podcast "The ultimate 'Office' rewatch podcast" It is revealed the intro and theme music was composed by co-stars Creed Bratton and Ed Helms, who played Creed Bratton and Andy Bernard respectively. The podcast begins with an introduction and a story about their friendship. 
"This is a dream [I've] had for years, to work with [my] best friend," Fischer said, referring to Kinsey. "We'd become best friends while working at the office together. The toughest part about the show ending was not being able to see each other again." 
"
We'd become best friends while working at the office together. The toughest part about the show ending was not being able to see each other again."
— Jenna Fisher, Actress
Throughout their life after the show, they often post pictures of each other on their Instagram and met up with each other to bake on Kinsey and her husband Josh Snyder's YouTube channel. Throughout the podcast, they discuss "fast facts" about scenes and characters. It was revealed that Fischer thought Rainn Wilson, who played Dwight Shrute, was the "weirdest person [she'd] ever met" because he was in character when they first met during a mix-and-match take. This is no surprise, because according to Fisher's book, "The Actor's Life: A Survival Guide", the show creator, Greg Daniels, did not have a script for casting, therefore the people cast for the show were improv artists, so being in character was a part of it. 
Everything they talk about has to do with the show and their friendship, and the rawness in their conversation resembles two gossipy moms talking about their lives and making fun of each other.  The show is very clever, with the appropriate set design for every character, and as a fan of the show, I'm excited to see what is in store.
Since "Office Ladies" premiered on Oct. 15, it quickly became the No.1 Podcast on the Apple charts with more than 60,000 five-star reviews. You can listen to it on any podcasting network. 
Follow Yash (@YashRavula) and @CHSCampusNews on Twitter.
About the Contributors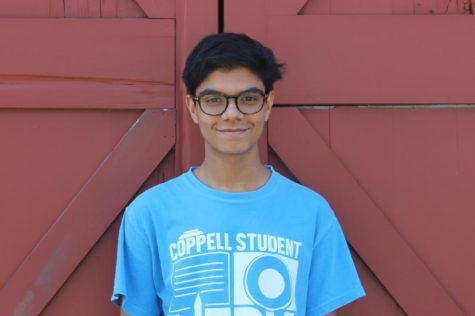 Yash Ravula, Staff Writer/ Photographer
Yash is a senior and a first-year writer/ videographer for the Sidekick. When he's not busy drinking tea, he's usually binge-watching Grey's Anatomy...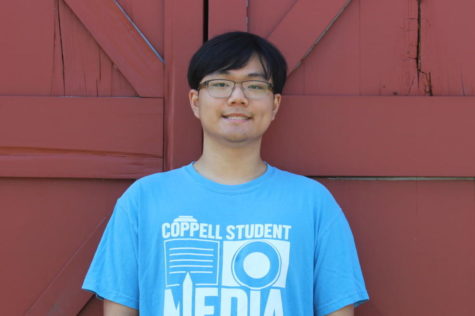 Ryan Kim, Staff Designer
Ryan is a senior and a second year designer on The Sidekick. During his free time, he spends his time drawing, writing, playing video games, reading manga...