On The Spot: HOSA week increases awareness of students' health (with video)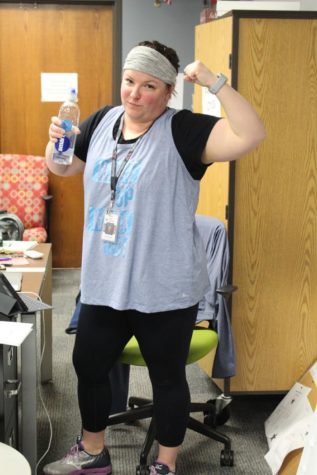 Students wearing pajamas might be discouraged on a typical school day, Health Occupation Students of America (HOSA) encourages students to come dressed to school in their fuzzy slippers or fleece pajama pants as part of HOSA health week. 
Wearing pajamas is only one of the student-focused activities on HOSA health week- designed to encourage students to focus on their health or future by advocating for activities that emphasize physical and mental health. 
"[HOSA] brainstormed as a committee," Coppell High School senior HOSA vice president Shreya Bandopadhyay said. "We decided on what we thought would reach a bigger audience. We wanted the dress up says to be as easy as possible."
Muscle Monday encourages students and staff to wear workout attire to school to showcase the importance of physical activity. Career day Tuesday focuses on different occupations available in the health/medical industry. Pink Out Wednesday piggybacks off the new CHS tradition of wearing pink on Wednesday for breast cancer awareness. Sleep awareness Thursday stresses the importance of sleep for students. Spirit day Friday focuses on the effect a positive attitude can have on health overall. 
The event is similar to fundraisers done by HOSA (such as the annual blood drive) meant to give back to the community through involvement and spreading awareness of topics relating to both physical and mental health. 
The event is advertised on the Coppell HOSA Facebook, the Coppell HOSA Schoology group, posters on the senior bridge, posters throughout the school and word of mouth from HOSA members. 
"HOSA week is a fun thing to do," CHS junior HOSA member Gayathri Vijayakumar. "We wanted to have posters that had more than just statistics. Dressing up [for HOSA week] is fun and it brings awareness to health." 
Posters found in the hallways have links and QR codes for more information about the event going on each day.
"[HOSA's] hope is that people will use the links on the posters," Bandopadhyay said. "We hope that people will read up a little more and try to implement them into their own life."
Follow @BeldonaShreya on Twitter.
About the Contributors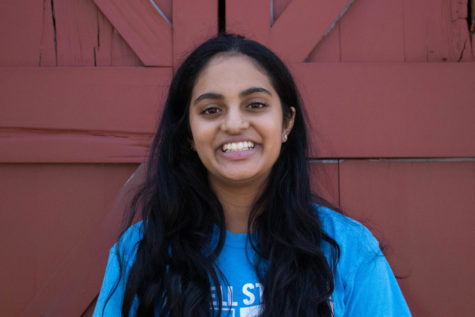 Shreya Beldona, Staff Writer
Shreya loves participating in artistic endeavors such as dance and drawing. Shreya enjoys writing about various topics ranging from fashion to pros and...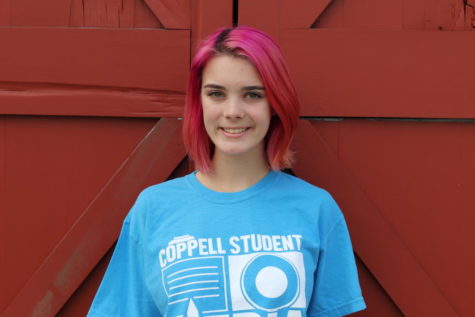 Lilly Gorman, Staff Photographer
Lilly Gorman is a junior and second year photographer on The Sidekick. In her free time she enjoys shooting 35mm film. She is a technician for Coppell...