City Council meeting discusses renovations to Lesley Field, reviews citizens' satisfaction survey
On Tuesday, members of Coppell City Council met to discuss renovations to Lesley Field at CHS9. The results of the 2019 Coppell Citizens' satisfaction survey were also presented and a proclamation regarding the municipal courts was approved.
Relating to CISD, councilman Biju Mathew reported that on Nov. 11, there will be a joint board meeting between the City of Coppell and Coppell ISD trustees.
Currently, Lesley Field is regularly used for CHS9 athletics as well as the Coppell lacrosse team. During the weekends, the field is often rented to private schools for practice.
The proposed renovations would require $800,000 in city funding. This cost would include installing new restrooms, a new concession building, new grandstands (bleacher seating, press box and speaker system) and new iron fencing. The discussion concluded with the council indicating favorable interest in pursuing the renovations.
The City of Coppell also presented a summary of a citizens' satisfaction survey. The results were very favorable as 96% of Coppell residents are satisfied with the quality of life. The top reasons for satisfaction are the sense of community, public safety and schools. Compared to cities in the area such as Irving (69%) and Mesquite (59%), the satisfaction of Coppell residents was much higher. The results will be used to increase satisfaction and identify areas of improvement for the city in the future.
"I found it very interesting that the findings of the survey explain a lot of the priorities that we heard in the 2040 improvement efforts," Deputy City Manager Traci Leach said. "It is interesting that there is a lot of overlap."
Mayor Karen Hunt also named Nov. 4-8 as "Municipal Court Week". By approving the proclamation, the mayor recognizes the role of the municipal courts in protecting justice. Presiding Judge Kristine Schwan Primrose plans to use the week to appreciate all the support the courts have received from the city
About the Contributors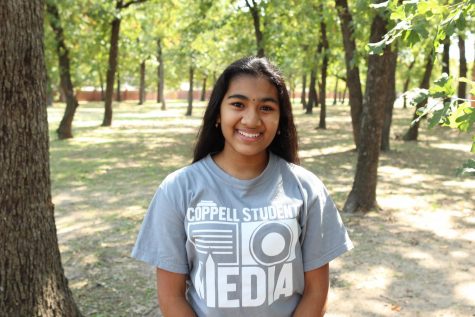 Avani Kashyap, Daily News/Assignment Editor
Avani Kashyap is a senior and the Daily News/Assignment Editor for The Sidekick. She loves animals and you can find her talking about her dog all day....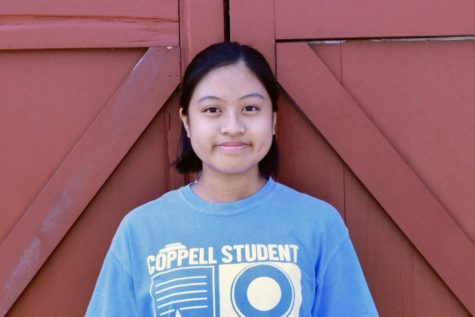 Kaylee Aguilar, Staff Designer
Kaylee Aguilar is a senior and third year staffer on The Sidekick. In her free time, she can be seen drawing, listening to music, surfing the internet,...