On The Spot: AP Art History reviews unit on Greek art with mock Olympics (with video)
Students stack marshmallows, held up by white-speckled pretzels, while others pose in the hallway, dressed in togas and horse costumes. Coppell High School art teacher Michelle Hauske's second and seventh period AP art history classes ended their second unit on Near Eastern and Greek art with a mock Olympics after their unit test today.
To review, Hauske planned stations to allow students to explore the history behind the painting they had been learning about. The stations involved building a Greek temple out of marshmallows, imitating art using props and costumes from the era, and doing a discus throw. Hauske decided on a mock Olympics two years ago.
"I'm always trying to find ways to either make art or perform art or engage with our bodies in some way just to make the content more interesting," Hauske said. "So each unit I try to do something where they're creating something or competing with each other or they're just playing games."
The stations not only help to review vocabulary and key points of the unit, but also give students an opportunity to celebrate the end of the unit.
Junior Vinay Munagapati said he is excited to apply what he learned in this unit to the Olympic games activity.
"What I liked about this unit was specifically the parts about Egypt and learning about Egyptian gods as well," Munagapati said.
While the activity originally only consisted the marshmallow activity, Hauske expanded the activity to include more stations last year.
Follow Neha (@nehades_) and @CHSCampusNews on Twitter.
About the Contributors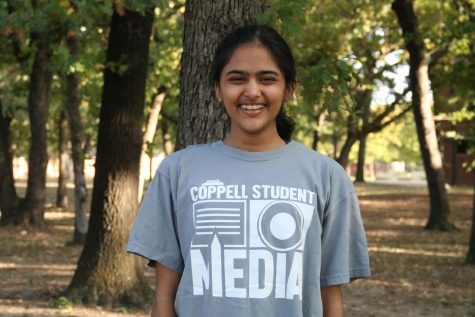 Neha Desaraju, Entertainment Editor
Neha Desaraju is a senior and the entertainment editor for The Sidekick. Usually she writes things, sometimes she codes things, and occasionally she designs...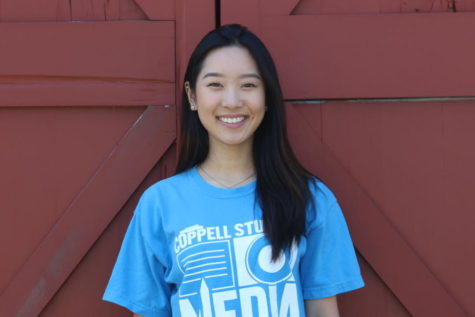 Sarah Woo, Staff Writer
Sarah is a senior and a second-year staff writer on The Sidekick. In her free time, you can probably find her sleeping inconsistently, playing games or...