Engineering students look to tackle problems through creating apps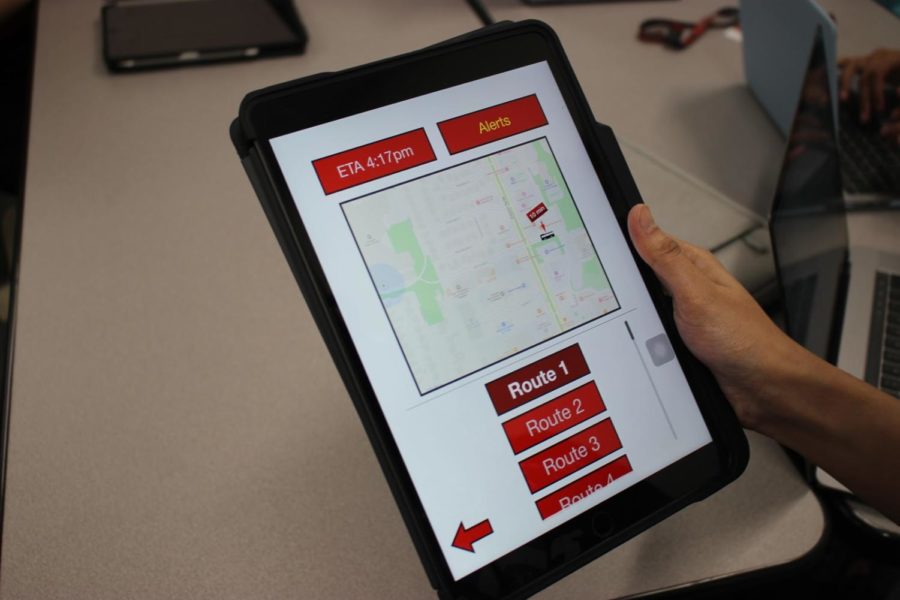 This year, the Coppell High School senior engineering class, Practicum and STEM, has taken on an interesting undertaking- recognizing an issue in the school and creating an app to solve it.
The Engineering students were given a choice of a wide range of problems to tackle, ranging from health science to helping Special Education classes teach their students. Ultimately, it was up to the students what they would pursue.
CHS STEM and engineering teacher Mike Yakubovsky is the Practicum in STEM teacher guiding the learners through the app. 
"They are looking to work on user requirements and making a project for other users," Yakubovsky said. "They go into so many different fields of engineering after graduation, but they all have somebody that uses the things that they make so that's one of the focuses we are looking at with this project."
CHS senior Shrey Patel and his group decided to take on the school bus tracker app. Though CISD also uses the Durham bus tracker app to let parents and students track buses, Patel and his group think it could see many improvements. 
"We are trying to make it more organized and user friendly," Shrey said. "We are still somewhat learning to code with Swift Playground on X code and working on the coding and logic part at the moment."
Though the app is still in its development and designing phases, the students have been working on it as a semester long project. Some groups plan to make the app available on the Apple AppStore when finished, possibly even be sponsored by CISD.
"We've been doing projects like this and app development for four years," Yakubovsky said. "This is the first year we have done this project completely challenge based where we started with a problem at the beginning of the year and worked through the semester and learning to code through the problem instead of the other way around."
The field of engineering is a very large field, so engineering students CHS find themselves working on everything from designing 3-D models on SolidWorks and creating wind chimes, to coding robots. 
"This project, in particular, helps with getting ready for the engineering field a lot because it deals with coding, and that's something that's not looked at a lot," Patel said. "So I feel like  students who have exposure to computer science and coding will be better off in their coding career."
Follow Akif (@akifabidi) and @SidekickSports on Twitter.
Leave a Comment
About the Contributors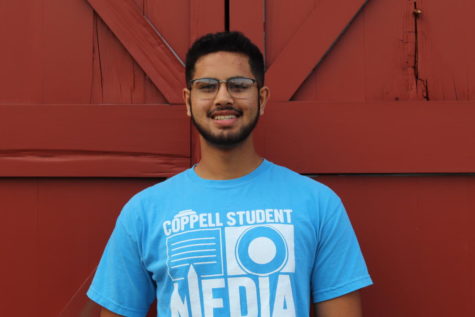 Akif Abidi, Staff Writer
Akif Abidi is a senior and a third-year staffer on The Sidekick. In his free time, he enjoys playing soccer, working out, video games, watching shows...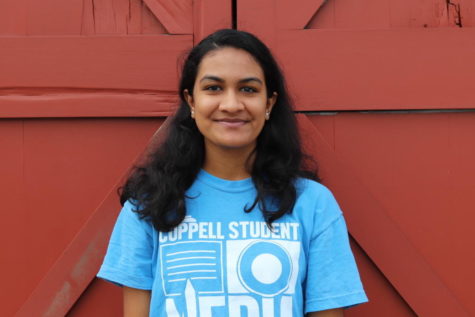 Anika Arutla., Social Media Manager
Anika is a senior at Coppell High School and it is her third year on the Sidekick staff. When she isn't writing, you can find her reading, watching movies,...