First responders to participate in stair climb at Renaissance Tower, memorial for 9/11 deaths
Tomorrow, 343 firefighters, 70 police officers and nine emergency medical services (EMS) personnel will climb 110 flights of stairs to honor the same number of first responders who died during and after the Sep. 11, 2001 attacks on the World Trade Center in New York. 
The event is organized by the Dallas 9/11 Memorial Stair Climb, and fundraising from the event goes to Frontline Crisis Response Solutions, a Dallas-based nonprofit that helps Collin County and Denton County first responders with emotional trauma care and crisis intervention. The event unites climbers from all over the state and country.
Registration for the event filled in early June, with an active waiting list for those wishing to climb but who were unable to register before spots were filled; they may be contacted if spots open again. The event is only open to current or past first responders who show an ID.
The climb starts at 8 a.m. and finishes at around 12 p.m. There will also be a memorial service held on the 54th floor of the tower in the morning. The process is 55 flights of stairs to the top of the tower. The climbers will then take an elevator back down and climb the 55 flights again.
The Brotherhood Bash is a lunch held after the climb for the climbers and their families and includes lunch from Eddie Deen's Catering as well as silent auctions and raffles. Laz Parking and Park Place Parking in Dallas also have family-friendly 9/11 events on that day.
Firefighter John Barrett founded the Dallas 9/11 Memorial Stair Climb in 2011.
"There is a whole group of firefighters [who are climbing] who weren't even old enough to remember Sept. 11," Barrett said. "But the whole life of a firefighter is a strong duty to serve, and part of that duty is making sure others never forget. It's a duty to remember and duty to serve."
Follow @nehades_ on Twitter
About the Contributor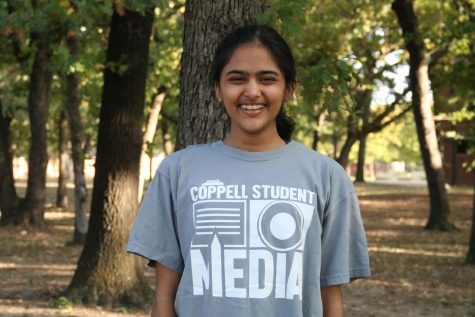 Neha Desaraju, Entertainment Editor
Neha Desaraju is a senior and the entertainment editor for The Sidekick. Usually she writes things, sometimes she codes things, and occasionally she designs...