Minyard commits to Boston College on volleyball scholarship
Coppell High School senior Peyton Minyard is a middle blocker. Her passion for volleyball started at a young age and she has been playing for six years now, this being her second year playing varsity for CHS. She was offered and accepted a volleyball scholarship to Boston College.
How did you pick your college?
I actually wasn't looking at Boston College until after the summer when they came to me. I didn't know of Boston College but they offered me a visit. I went, and the minute I stepped foot on campus, I fell in love. It is a beautiful campus if you haven't seen it. Academically it's a great school. The coaches and players, I just felt immediately like I was in a little family.
What was your decision process?
They offered me while I was [at the campus], and I had to make a decision. The minute I made that decision, I called them and it felt like a huge elephant off my chest.
Have you met anyone from your new team?
Yes, there is actually a girl [who] committed [to Boston College] from Prosper [High School]. They were also [at the campus visit] while I was there, so I met all of the recruits.
Are you ready to go to college?
I'm ready. I am sad to leave home and [Boston] is far away but I am ready for a new experience, a new adventure in my life and I am ready to play volleyball at a higher level.
Follow @SidekickSports and Ryan (@ryandyke13) on Twitter.

Hang on for a minute...we're trying to find some more stories you might like.
About the Contributors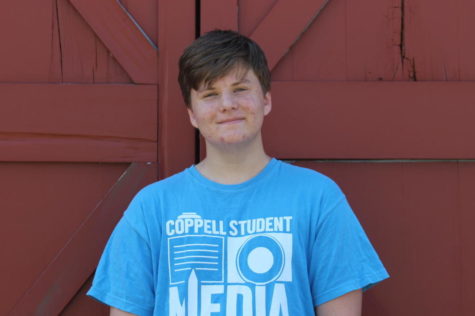 Ryan Dyke, Staff Writer
Ryan Dyke is avid movie fan and a second year writer for The Sidekick. His favorite movie is The Thing (1982) and his favorite book is Challenger Deep.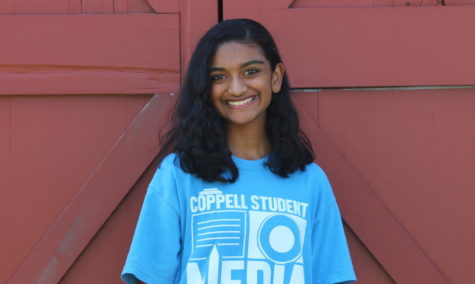 Sally Parampottil, Executive Sports Editor
Sally is a junior and the Executive Sports Editor on The Sidekick. When not working on homework or other school-related activities, she can be found rewatching...